News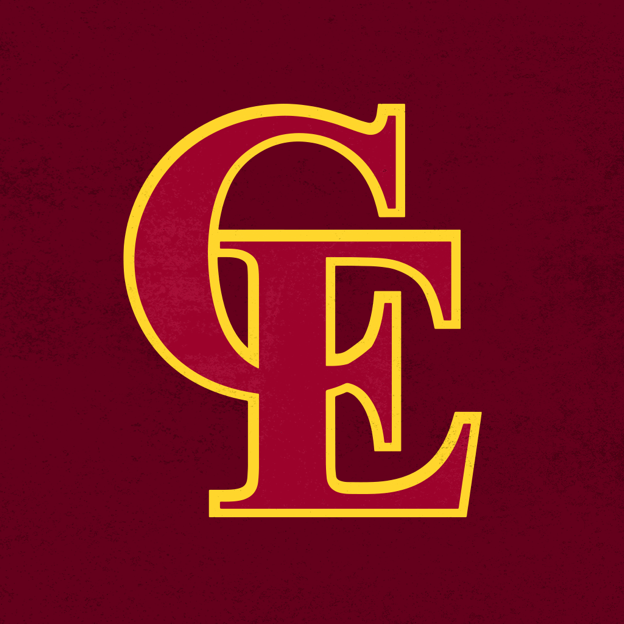 Take a moment to read the release regarding reopening in the fall, from the Maine DOE.Have a great and safe weekend!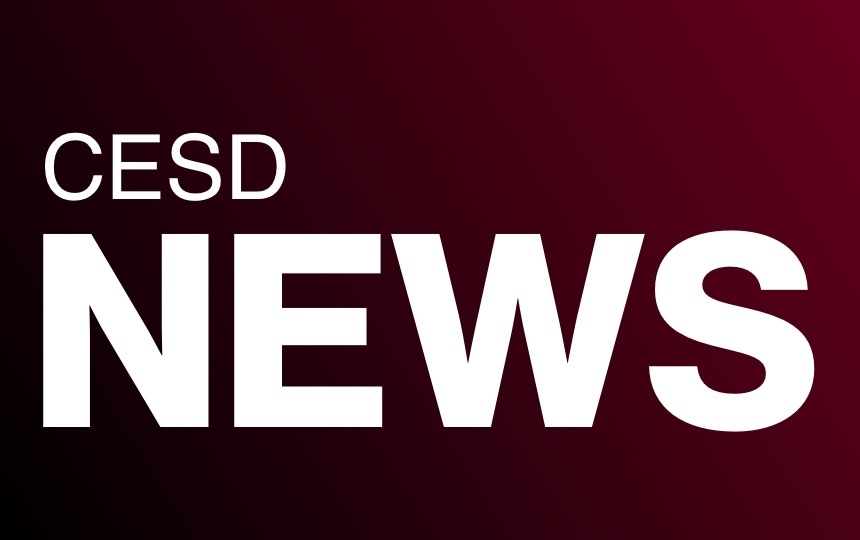 The District Planning Team met on Wednesday July 1, 2020 to continue the conversation regarding reopening in the fall. You can view the video of the meeting here. ...
Oof, what a spring! Take a look at what our amazing band students, grade 5-12, did 6 weeks ago. We're so proud of them and hope that there are a few mini concerts in your...
SEE ALL NEWS
LIVE FEED
Emily LeBorgne
26 days ago
Congratulations to Mrs. Caitlin Ramsey for being selected as 2020 Maine Music Teacher of the Year! Every year Mrs. Ramsey spends countless hours working with close to 300 middle school band students and is a highly sought after clinician, adjudicator and conductor throughout New England! We are so proud to call her a Caper!
view image
Jen Lakari
about 1 month ago
Officer Estes of CEPD will be distributing the remaining Ruth's Reusable Resource Packets in the parking lot of the library on May 28th from 10 am to 11 am!
Jen Lakari
about 1 month ago
Read here about the new program authorized by the Families First Coronavirus Response Act: provides assistance to families of children eligible for free or reduced-price meals during the closure of schools.
SEE ALL POSTS