CEMS picture retake day will be Wednesday November 17th.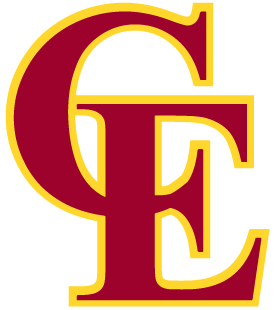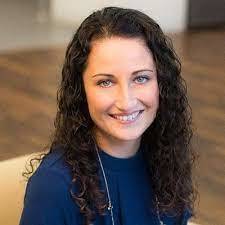 Cape Elizabeth Staff were recognized last night at the School Board Meeting for career milestones for longevity in our schools!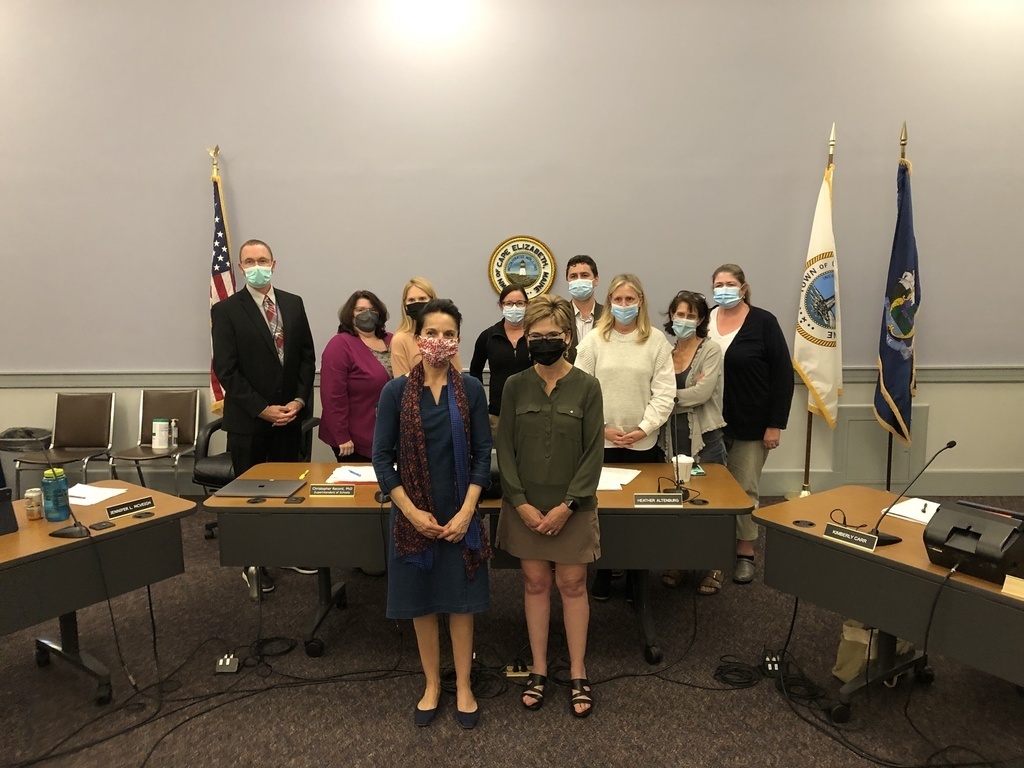 Our littlest Capers getting to know the Cape Elizabeth Firefighters, as seen from a CEHS window!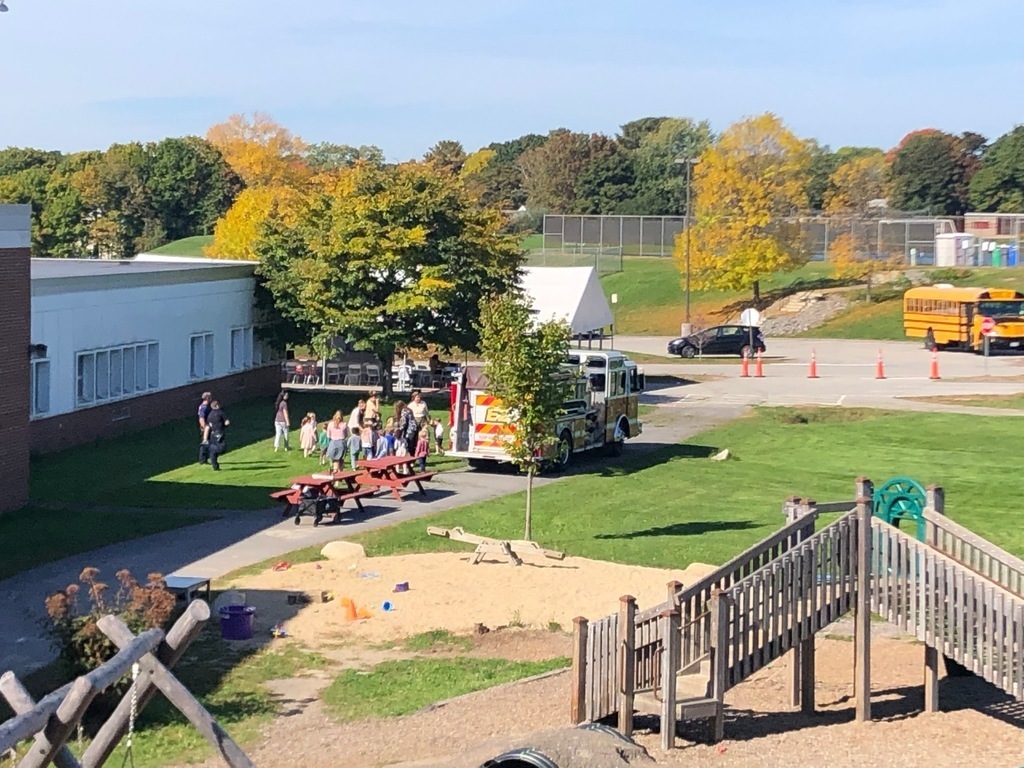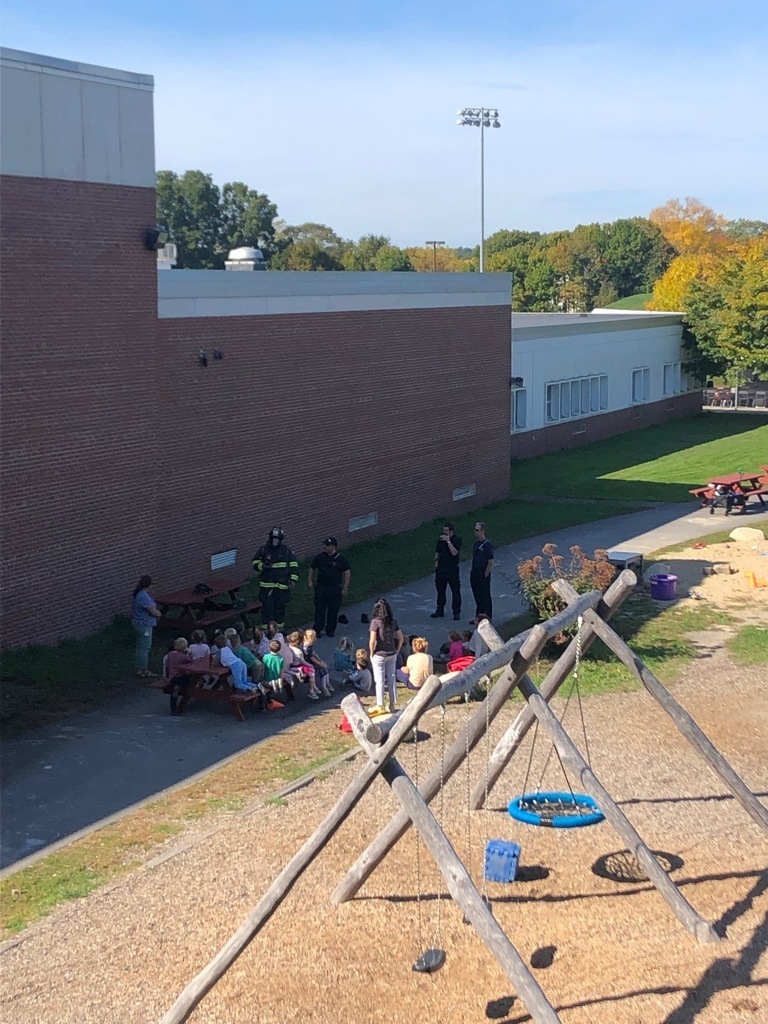 5th graders are sending butterflies to Mexico as part of the Journey North Symbolic Migration project. The project tracks the migration of Monarchs as they make the journey from Maine and Canada all the way to Mexico in time for el Día de los Muertos (the Day of the Dead).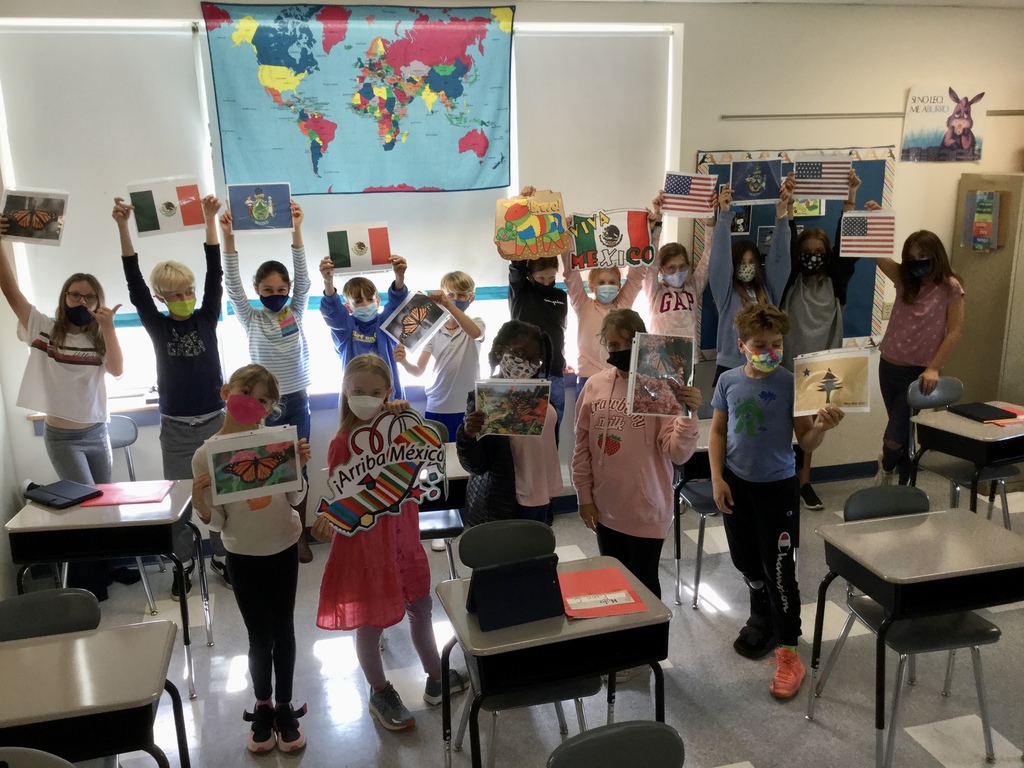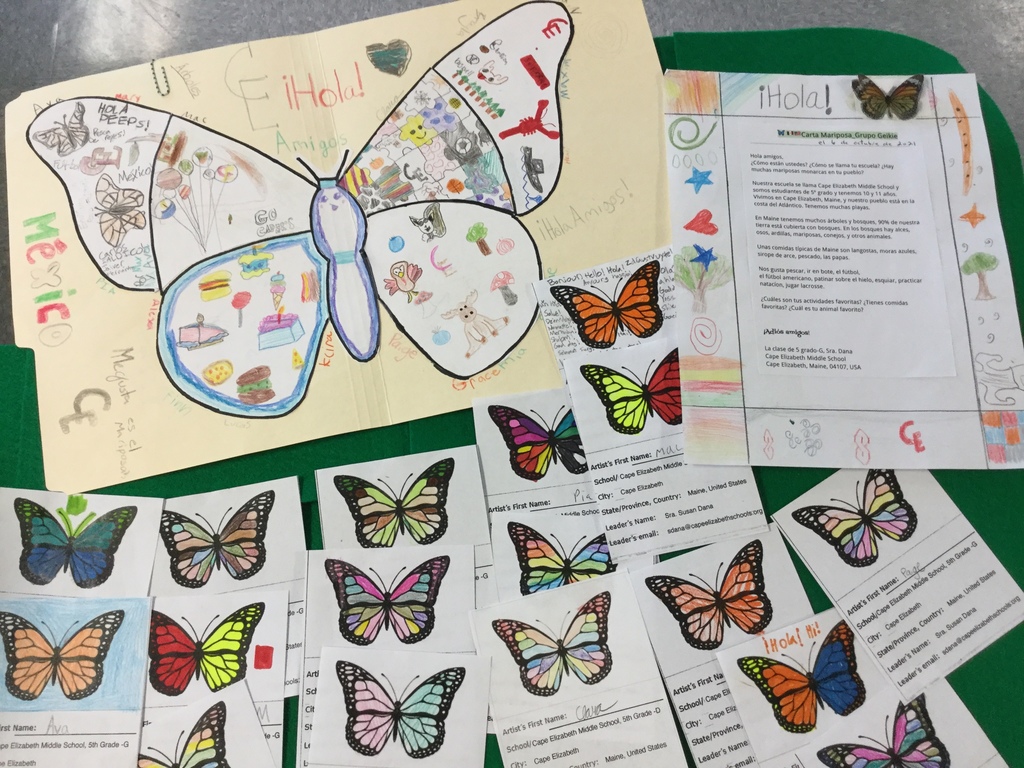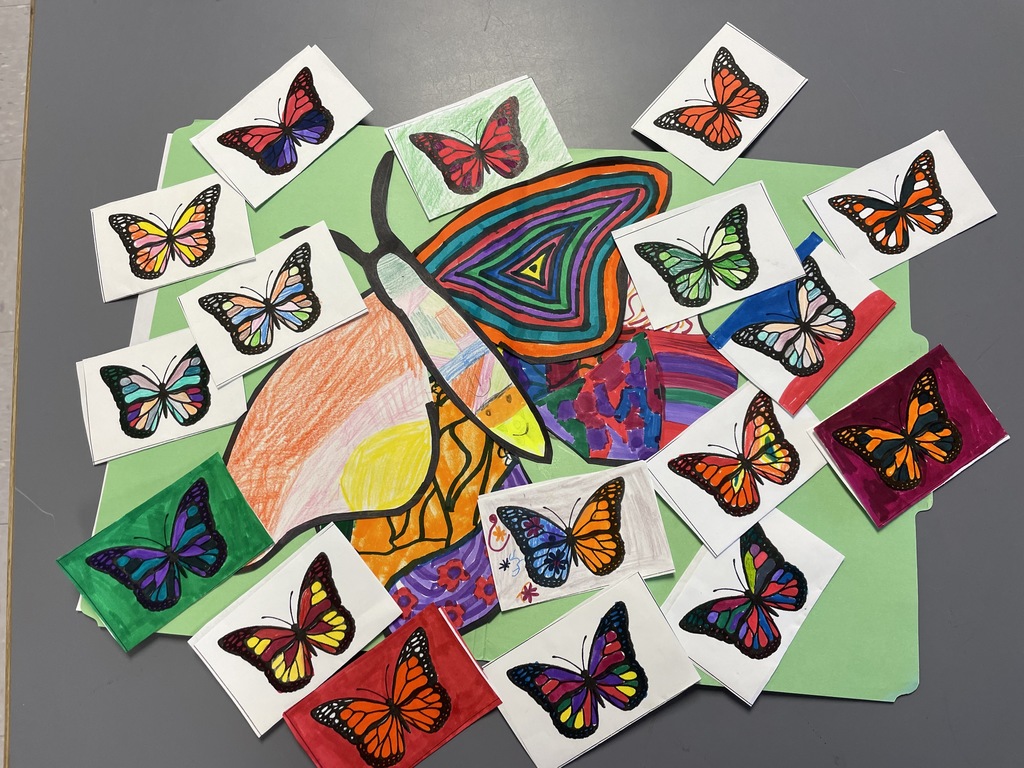 Our Powerhouse Pooled Testing Team coming to a school near you! Keeping our schools and community safe one week at a time!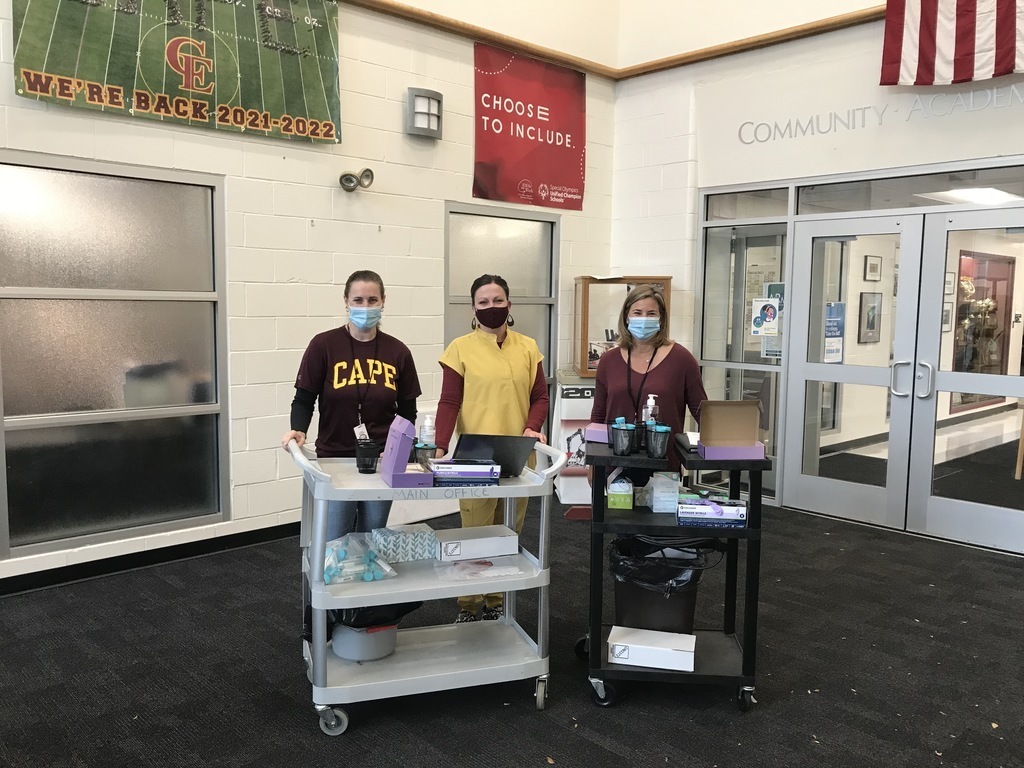 CEMSPA will be holding the annual Book Fair from October 12th - 15th. Students will be visiting the fair with their classroom teachers. See the email sent home on 10/5/2021 for more details.

7th graders on the Filieo/Moniz team went to Turkey Hill Farm to jumpstart a unit on invasive species.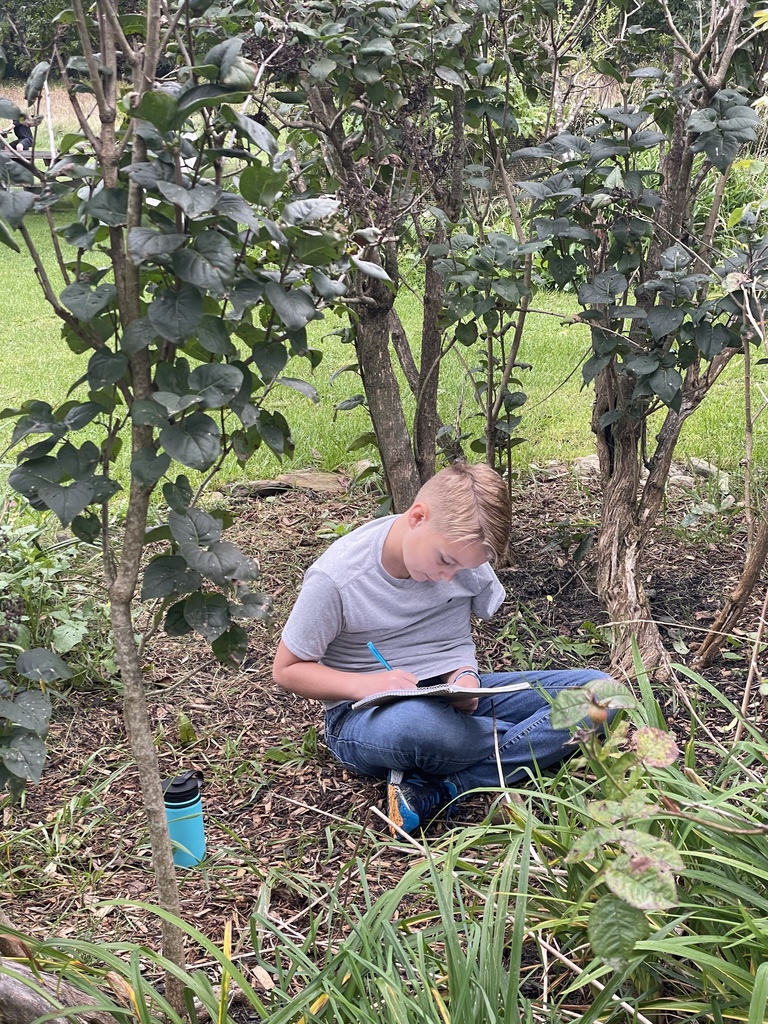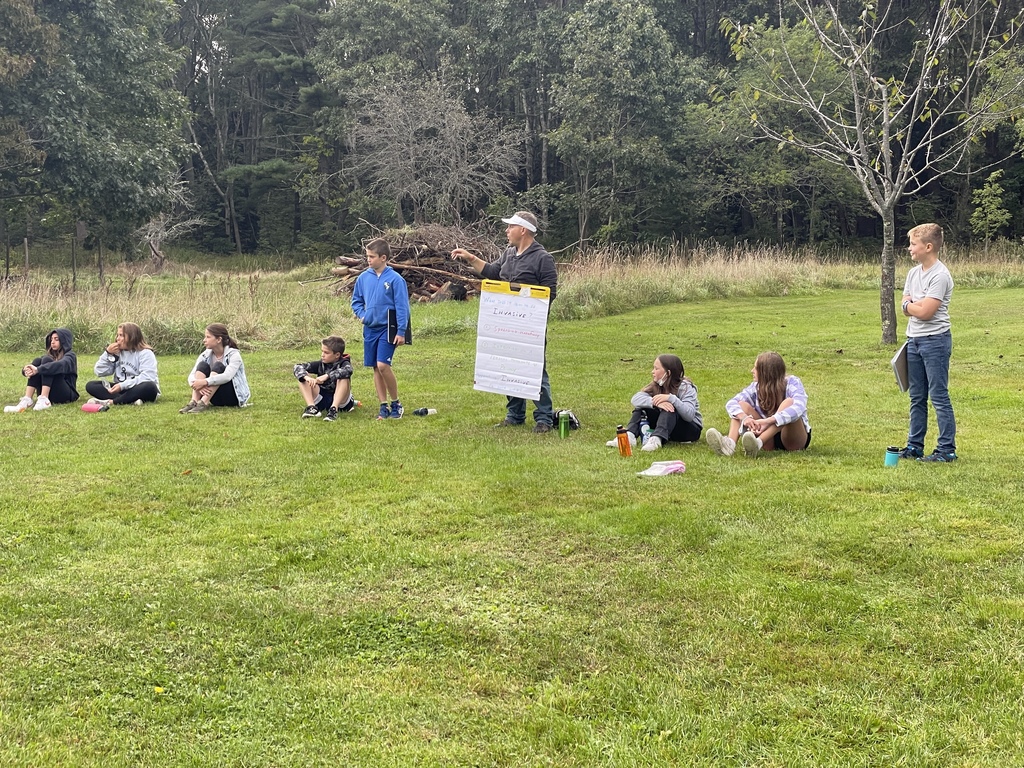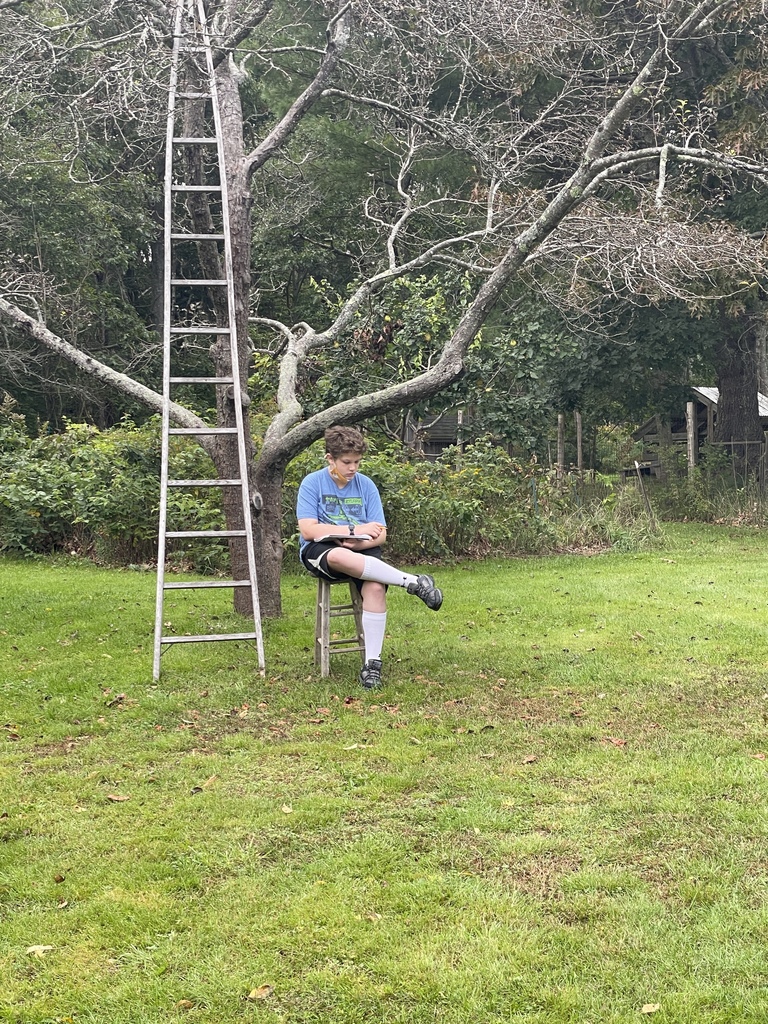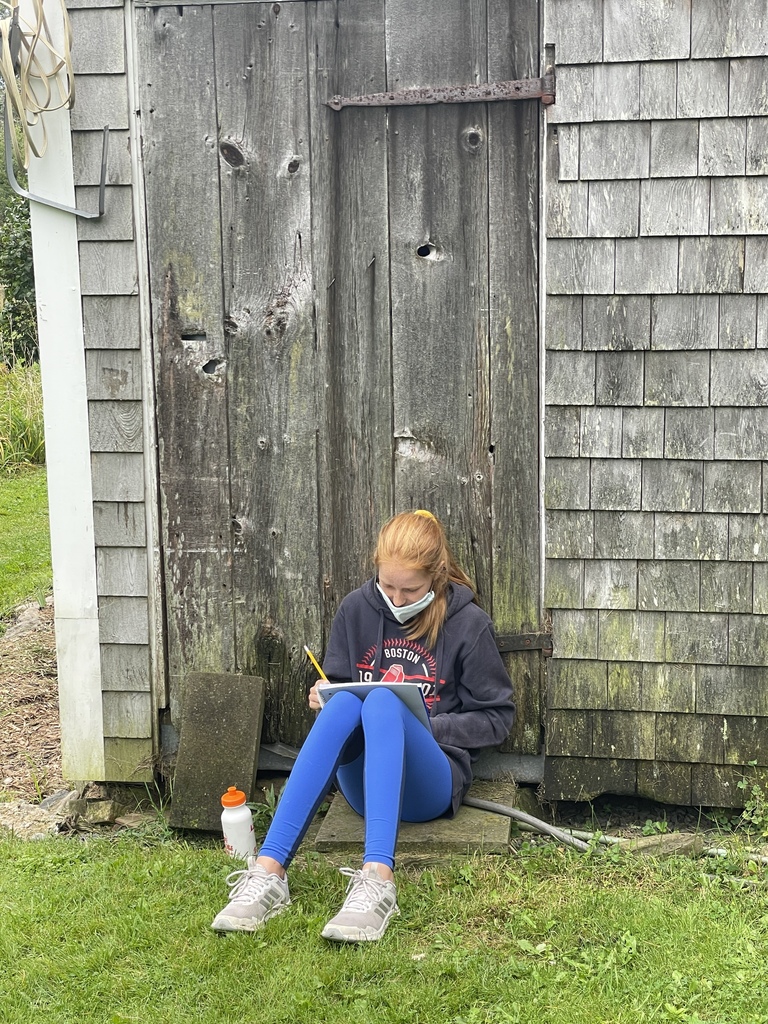 9/24/21 CEMS Athletic Update - CEMS Tennis Match for today has been postponed due to inclement weather.

Grades 5/6 Picture Day has been scheduled for Friday, October 1st.

Athletic Update 9/15 - X-Country meet has been rescheduled to Thursday. They will be practicing today.

CEMS Athletics UPDATE 09/13/21 - The 8th grade boys soccer game scheduled for today has been postponed.

UPDATE Athletics 9/9/21 - Field Hockey and Tennis are Cancelled. X-Country will be practicing. All Soccer teams are practicing.

Athletics for Thursday, September 9th - All after school sports are still on as scheduled. X-Country will be held rain or shine! We will post any cancellations as soon as decided.