Want to learn more about the CEMS Civil Rights Teams (CRT)? Please click below to read a brief introduction from Mrs. Royal and Mr. Werner, the CEMS CRT Advisors.
http://bit.ly/CRTIntro2020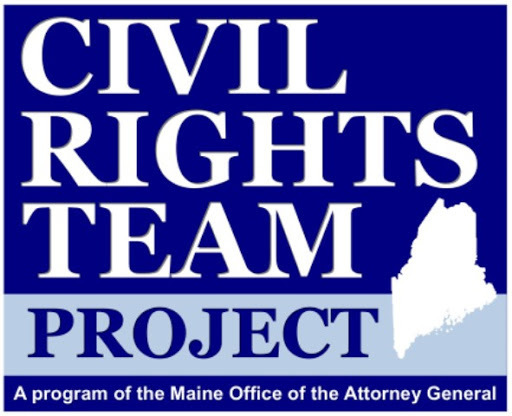 Have Tech Questions? Join Mr. Werner for Family Office Hours Thur 10/22 Open Hours 11AM-2PM and 4PM-7PM Fri 10/23 by appt. visit bit.ly/CapeTech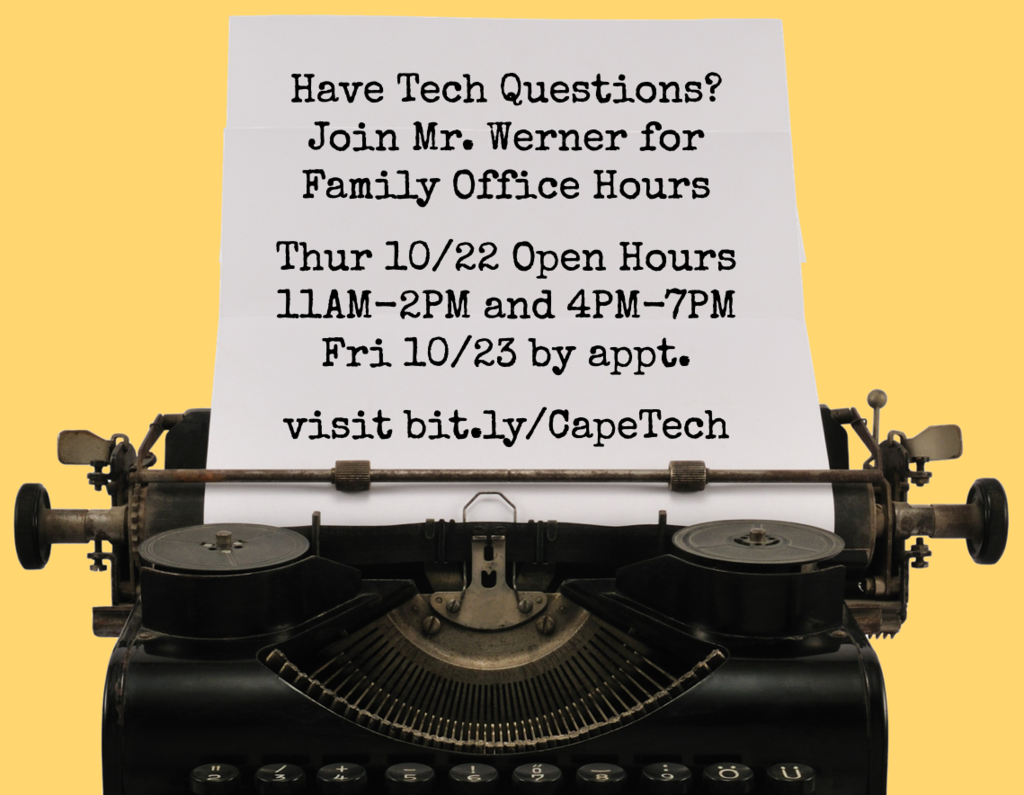 The Building Committee Meeting will be via Zoom on October 20, 2020 at 6:30 pm, click on the Events section to join. The agenda and supporting documents can be viewed by clicking the link address below.
https://www.cape.k12.me.us/o/cesd/browse/172460



October 13th at 6:30 pm is the Regular School Board Meeting. Below is the link to the page for the agenda and supporting documents. Please follow the link on the Events Section to join the meeting.
https://www.cape.k12.me.us/o/cesd/browse/171494




Mindfulness is a scientifically-based approach to paying attention to internal and external experiences at any given moment. Please see the News Feed article for more information about Mindfulness at CEMS.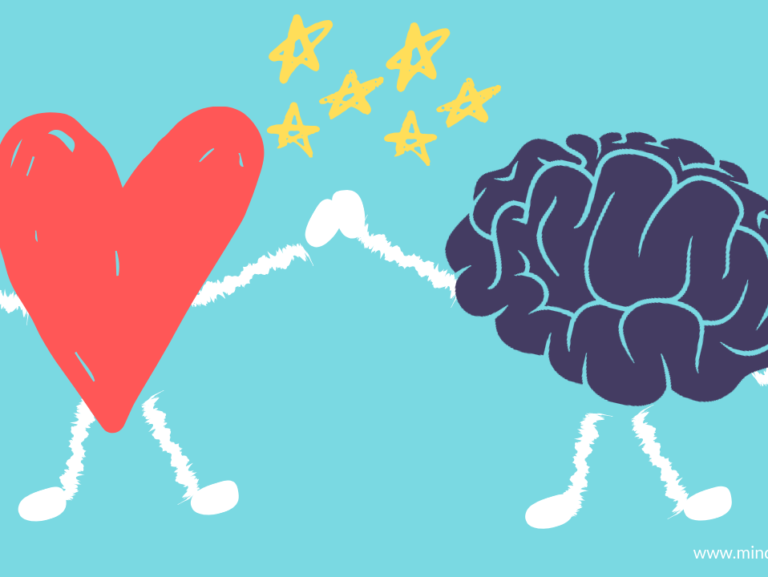 Congratulations Pond Cove Elementary School! A recipient of the National Blue Ribbon Schools award which affirms the hard work of educators, families, and communities in creating safe and welcoming schools where students master challenging and engaging content.

The restriction on Massachusetts has been lifted by Governor Mills. The exempt states for travel are now: MA, NY, NH, VT, NJ, CT. All other states will require a 14-day quarantine or a negative Covid test result.

Don't Forget - Gold Hybrid Picture Day Friday, September 25

Due to a recent federal waiver extension, ALL kids eat free lunch in our school system until December 31st!

Exempt states for travel are still New Hampshire, Vermont, Connecticut, New York, & New Jersey. All other travel requires a 14-day quarantine or a negative Covid test. These requirements include if you must venture outside of Maine for a medical appointment.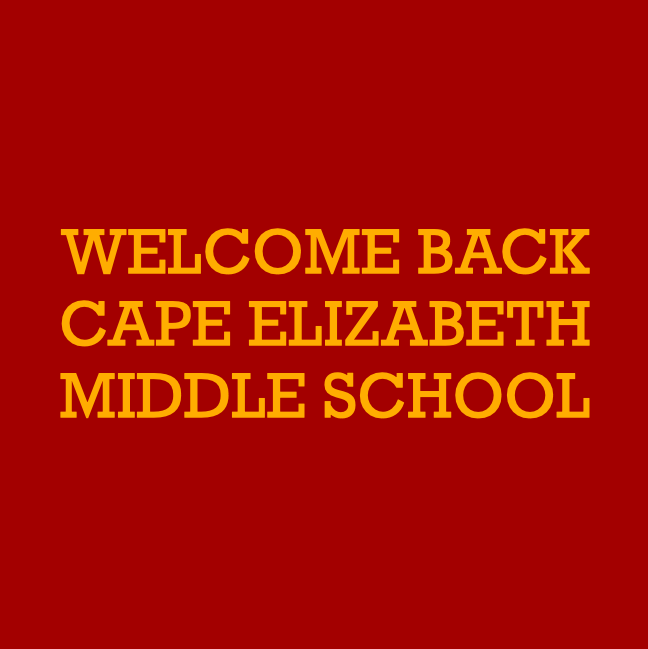 School Nutrition Update: Good News! The U.S.D.A has extended their summer feeding waiver! What this means is all of our students regardless of eligibility will be able to access both breakfast and lunch at no cost to them.

Bus assignments are now live on the parent portal in PowerSchool!