As part of our celebration of Black History Month, CEHS is thrilled to host John Graves Productions (JGP): a prominent Philadelphia entertainment company that uses the ARTS to introduce culturally diverse themes to its audiences.
This weekend only - see their original production "Black Kid Joy" at CEHS auditorium. The production combines song, dance, music, and costumes to bring their inspiring message of positivity, hope and community.
All are invited!
Performances:
Friday 2/28 7 pm (Pay-What-You-Can)
Saturday 2/29 12 noon (All CEMS & CEHS students are FREE for this performance)
Saturday 2/29 7 pm (Pay-What-You-Can)
Sunday 3/1 2 pm (Pay-What-You-Can)
CEHS students got a sneak preview today during Advisory .....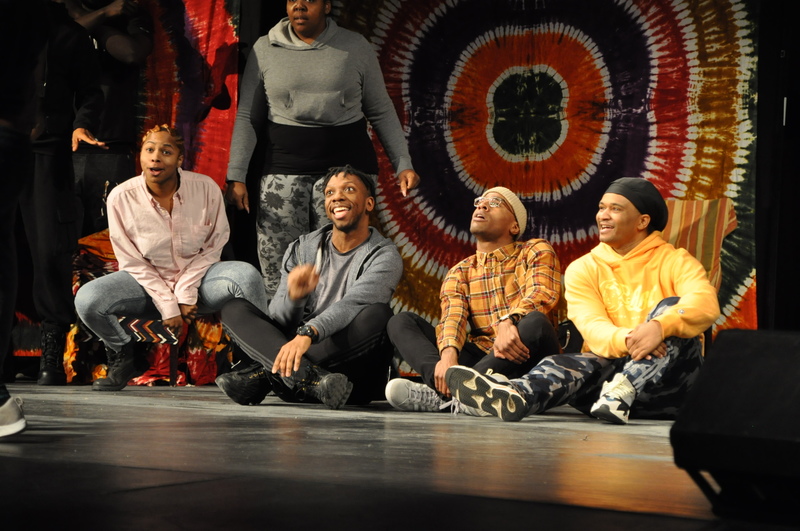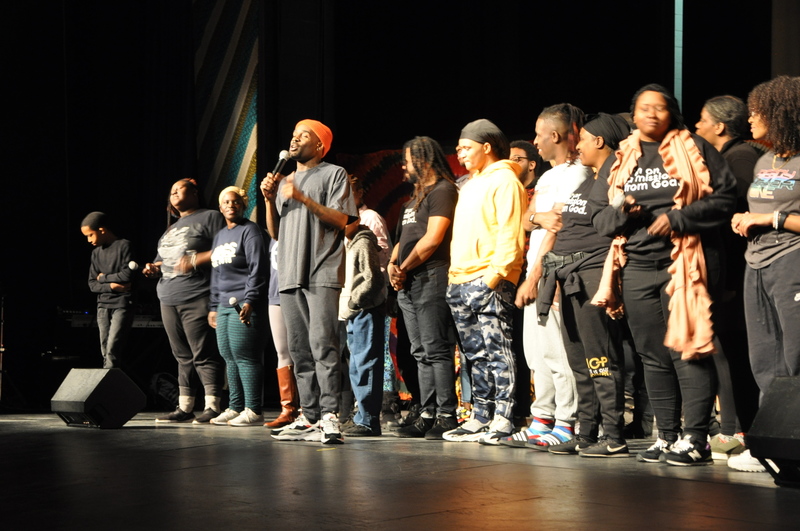 Founder John Graves III talks to CEHS students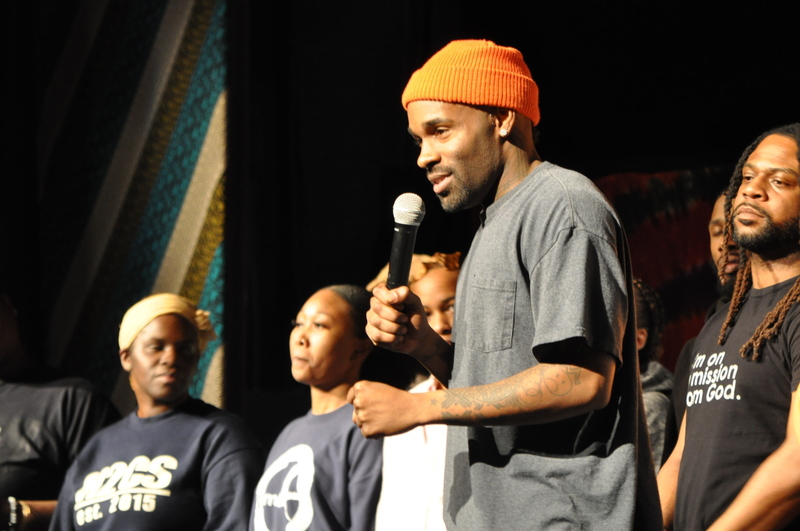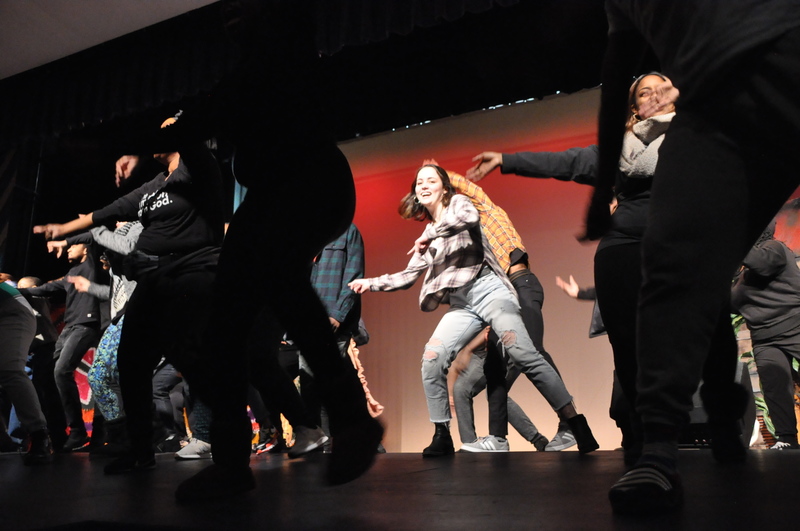 Juniors Eva Morris ...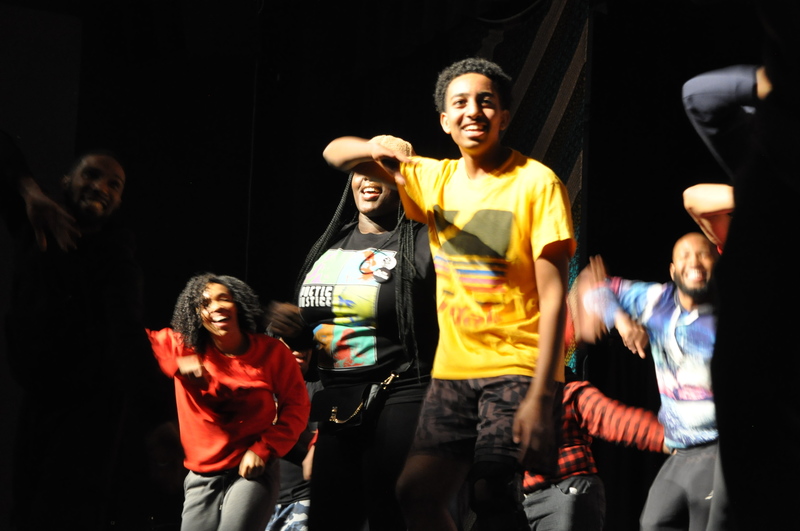 and Hirruy Hagos on stage with the company.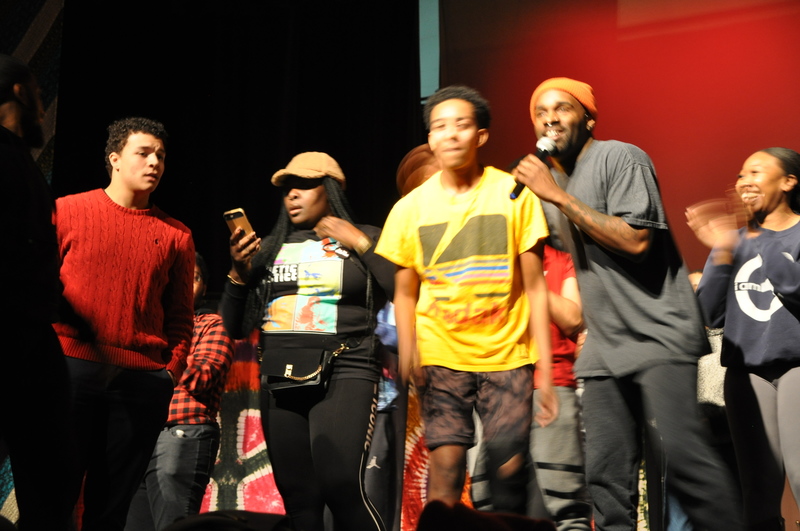 Senior Hajan Carr and Freshman Abdurrahmani Hakizimana jumping in.