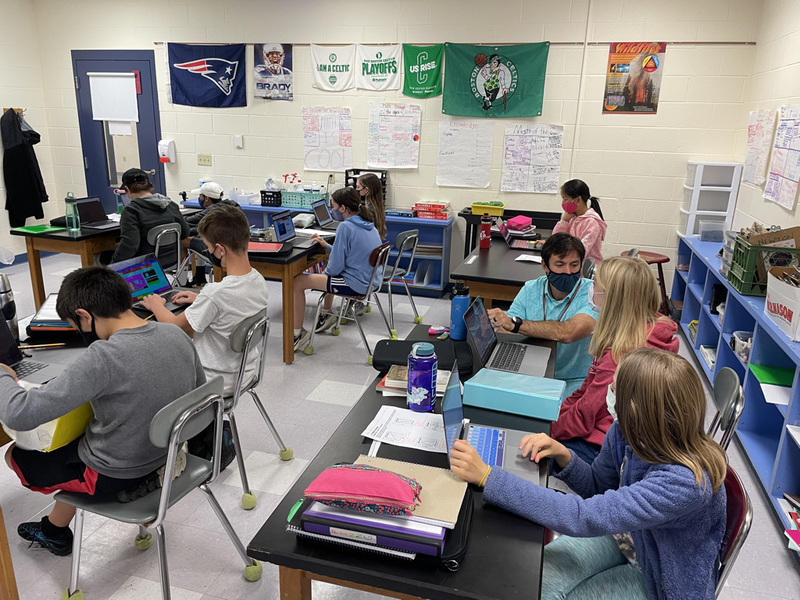 Dr. Record enjoyed his morning at CEMS.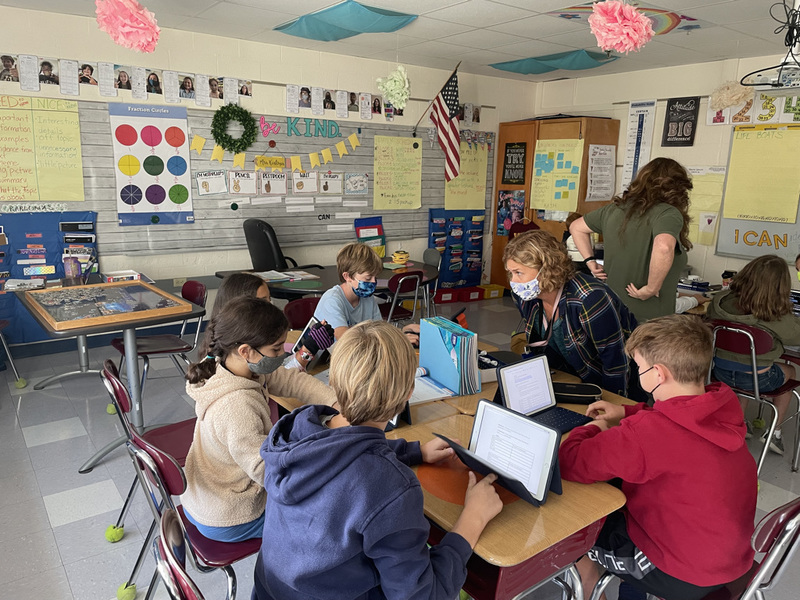 He was excited to chat with engaged students and observe enthusiastic and talented teachers.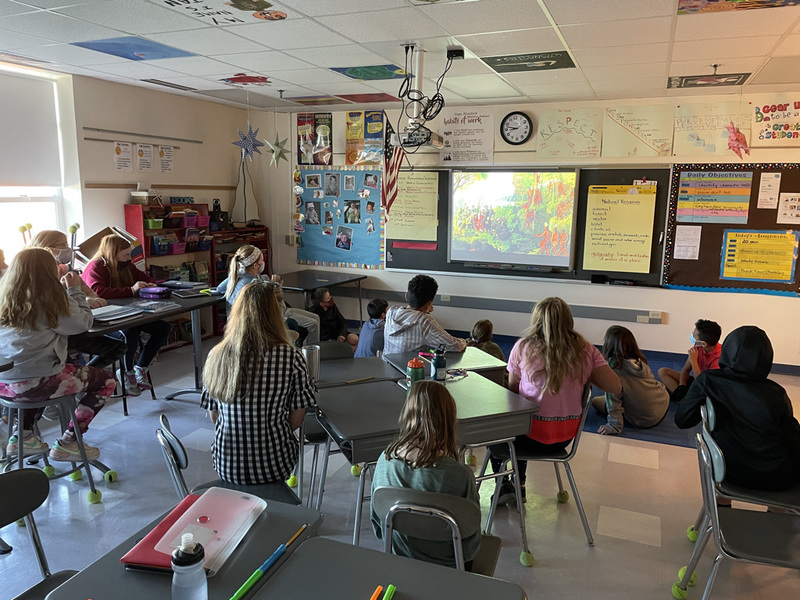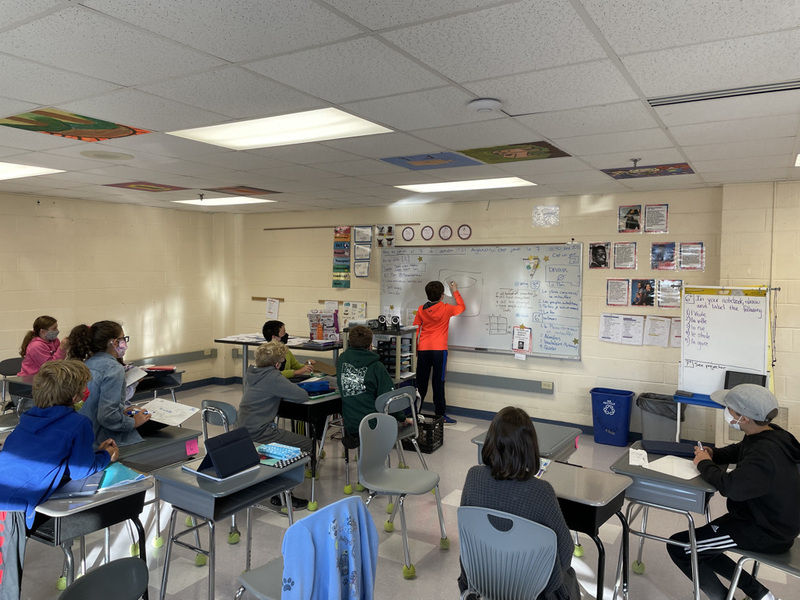 He even participated in a railroad balancing activity from the book Maniac Magee with a 5th grade class. Superintendent Record looks forward to spending more time in all three schools in the weeks ahead.