Parents of students in the Hybrid Model, please remember to complete the Parent Contract in the PowerSchool portal prior to sending your student to school next week, and to complete the self assessment every school day before sending your student/s to school. If they answer "Yes" to any question, please keep them home. Bus assignments, for those who requested bussing, will soon be available on PowerSchool.

ME residents state visit exemptions are the same from last week. However, if they visit elsewhere: 14-day quarantine or a negative test are the requirement. Seasonal homeowners, workers traveling to Maine, and other visitors may also utilize a recent negative COVID-19 test as an alternative to the required 14-day quarantine in Maine effective immediately.

The Maine CDC Travel Guidelines state exemptions list: NH, VT, CT, NY, NJ. As of today, if you have traveled to these states, you DO NOT need a negative COVID test or 14-day quarantine. Any other travel outside of ME and these states will require one of the two.

Last night the School Board approved the Calendar change and the Hybrid Model for the reopening of school. You can view the video by clicking the CETV icon at the bottom of the website page.

Don't forget that you can watch the School Board Meeting via Facebook Live! Tonight starting at 6:30 pm.

Due to the anticipation of a high volume of participants for tonight's School Board Meeting, in addition to being available via Zoom, we will be Live-streaming via our Facebook Page. See you tonight at 6:30 pm!

Don't forget to vote on July 14, 2020! The School Budget Referendum is on the ballot!

School Budget Referendum- please vote July 14, 2020 at the Cape Elizabeth High School!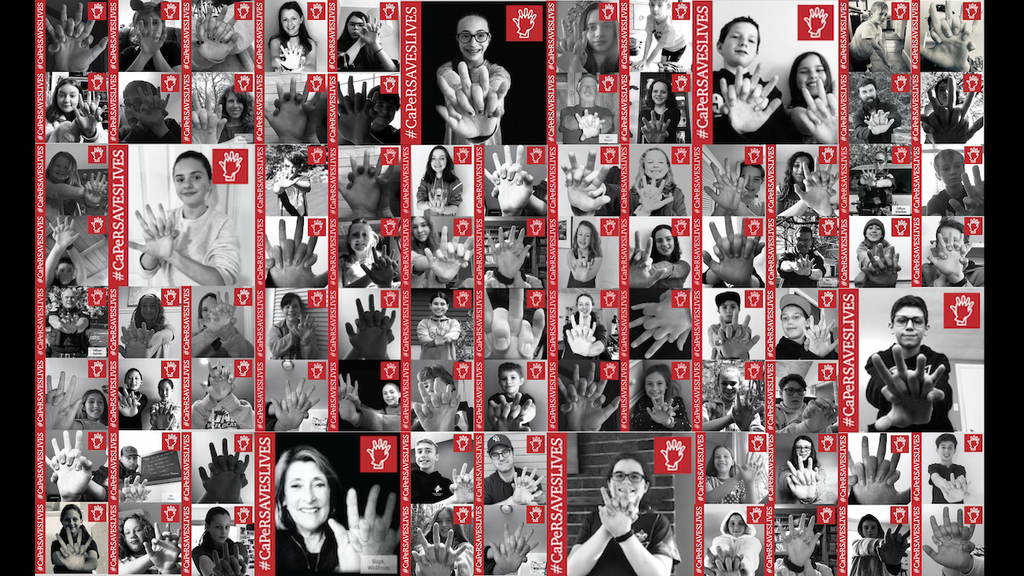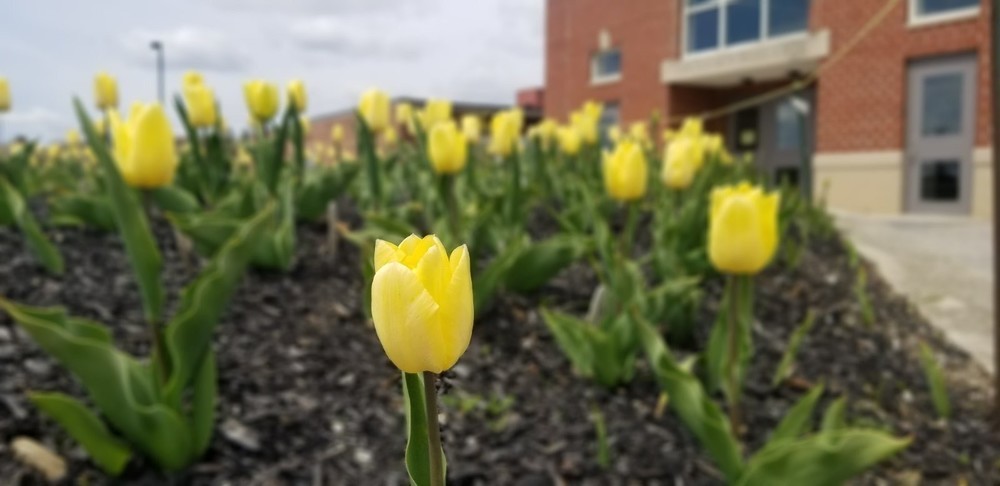 Officer Estes of CEPD will be distributing the remaining Ruth's Reusable Resource Packets in the parking lot of the library on May 28th from 10 am to 11 am!








6th grade math and science teachers got a CEEF grant to start raising brook trout in our classrooms this year. It was not the first year we hoped for but we release 174 brook trout into the Presumpscot River.
https://youtu.be/J7eBk0MyQH0