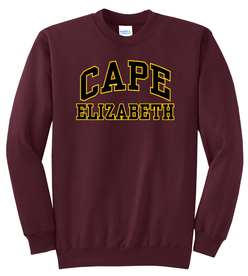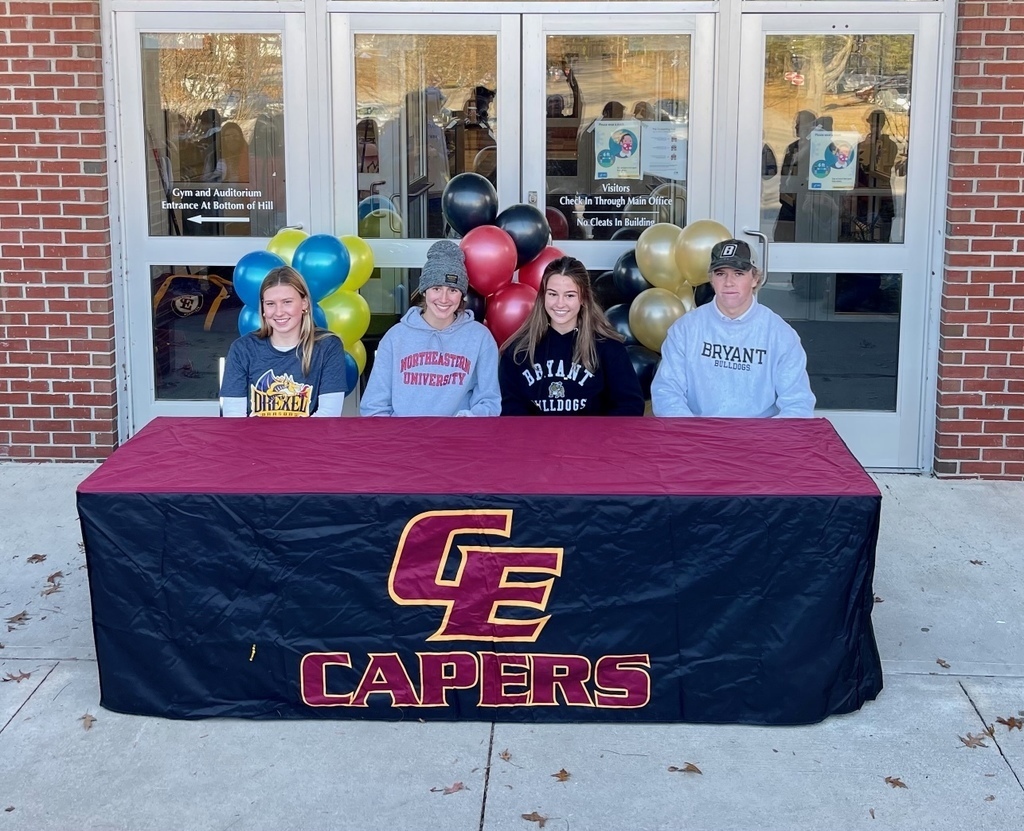 Take a break from cooking Thanksgiving week and support CE Project Graduation at the same time! Bring your family and friends to McDonald's in Millcreek on November 22 between 5-8 pm. 20% of sales during that time will go to CE Class of 2022 Project Graduation.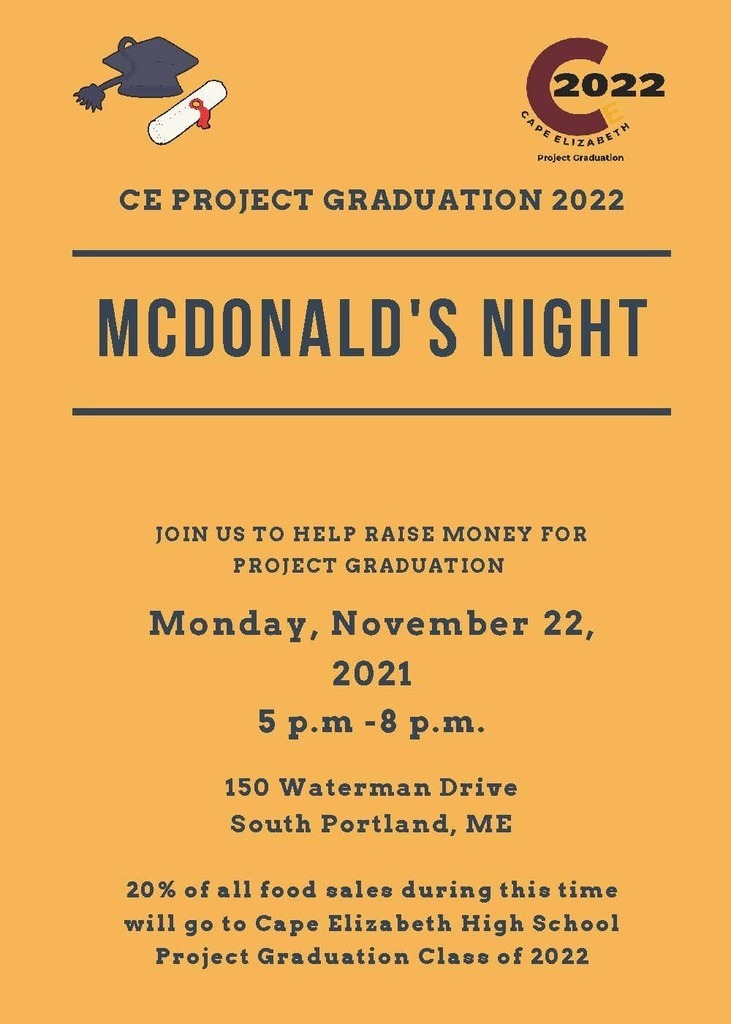 We said our goodbyes to School Board Member Laura DeNino at the Regular Business Meeting on Tuesday the 8th.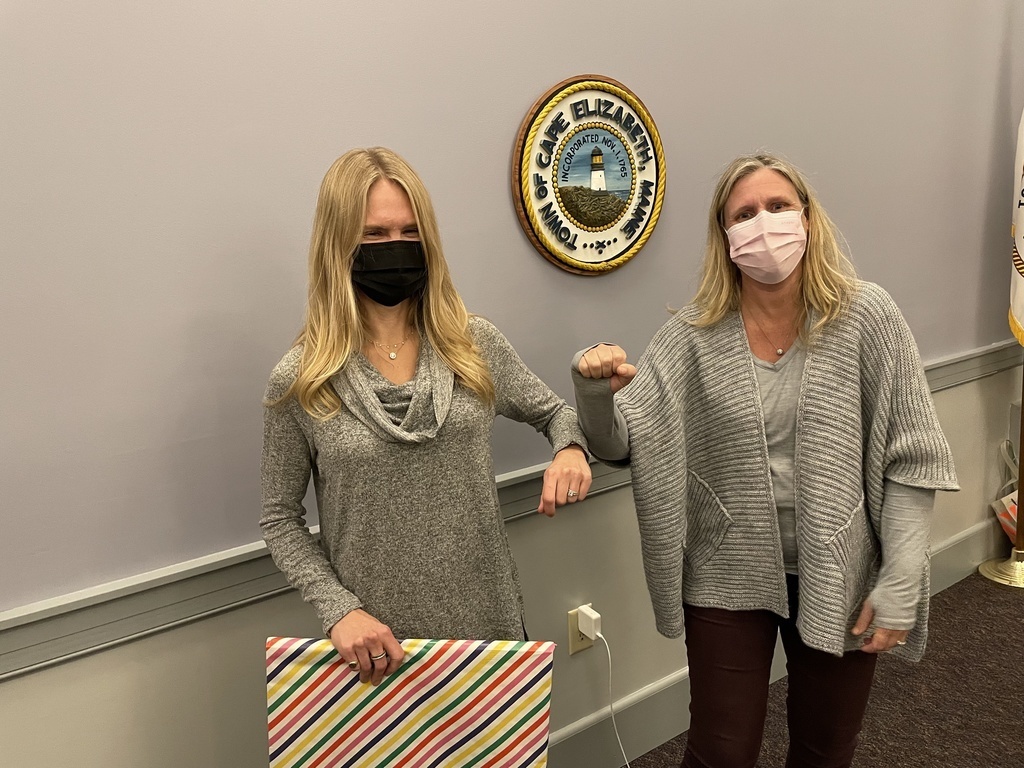 Fowler Road is now open! Bus service is restored to Fowler Road residents. Students on Busses 6 & 7 WILL be able to take the bus home.

CEMS -The CEMS Student Council will be hosting a 7th and 8th grade dance held at the HS (outside, underneath the tent) on Thursday from 6:00-8:00. See email sent home to all 7th and 8th grade families. It will be Halloween Theme (NO COSTUMES) but students are encouraged to wear black and orange or Halloween decorative t-shirts. Cost of admittance is $5.00, snacks and drinks will be for sale.
CEMS picture retake day will be Wednesday November 17th.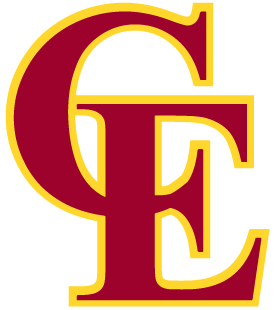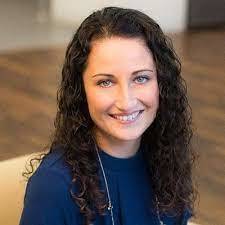 Cape Elizabeth Staff were recognized last night at the School Board Meeting for career milestones for longevity in our schools!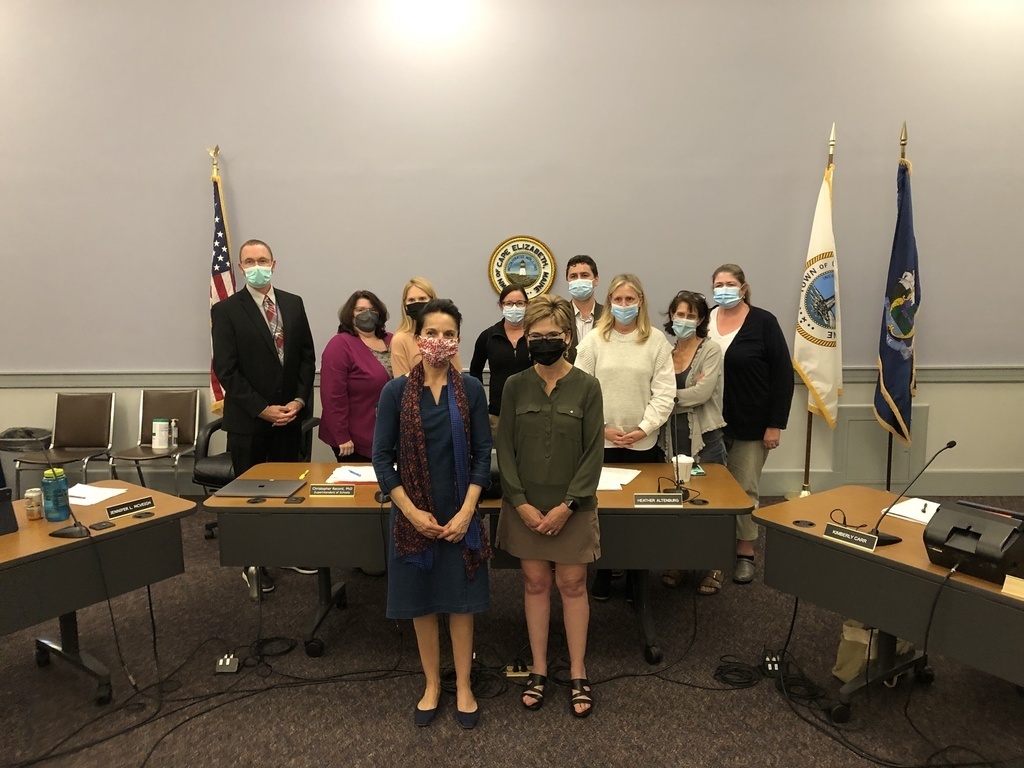 Our littlest Capers getting to know the Cape Elizabeth Firefighters, as seen from a CEHS window!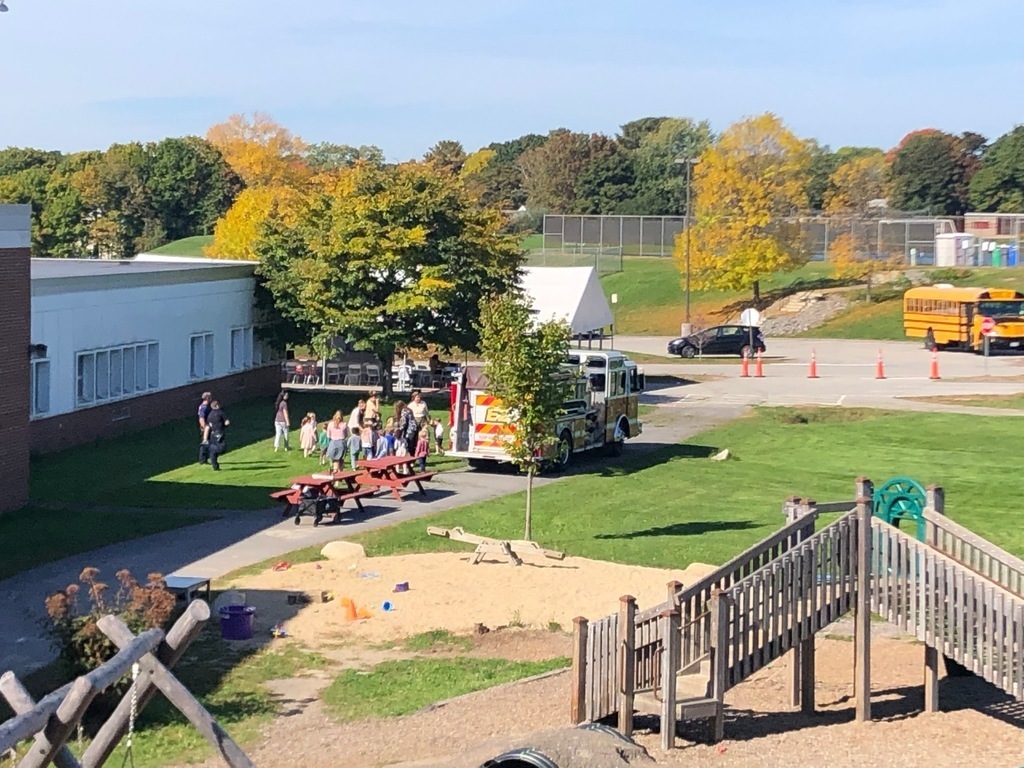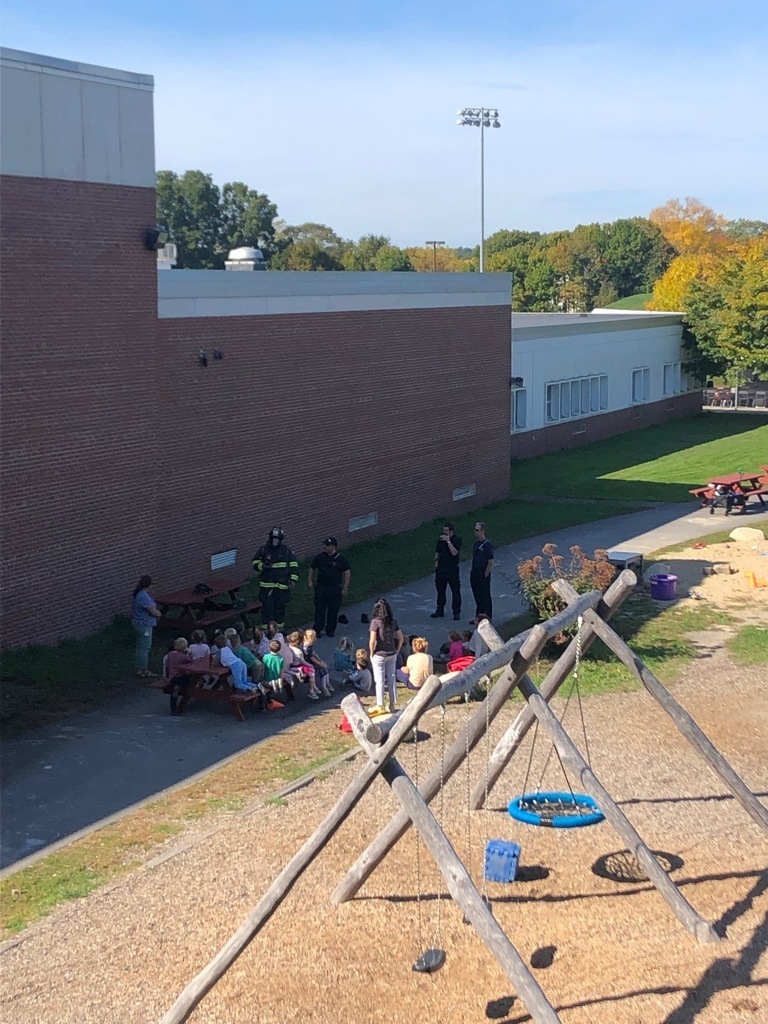 5th graders are sending butterflies to Mexico as part of the Journey North Symbolic Migration project. The project tracks the migration of Monarchs as they make the journey from Maine and Canada all the way to Mexico in time for el Día de los Muertos (the Day of the Dead).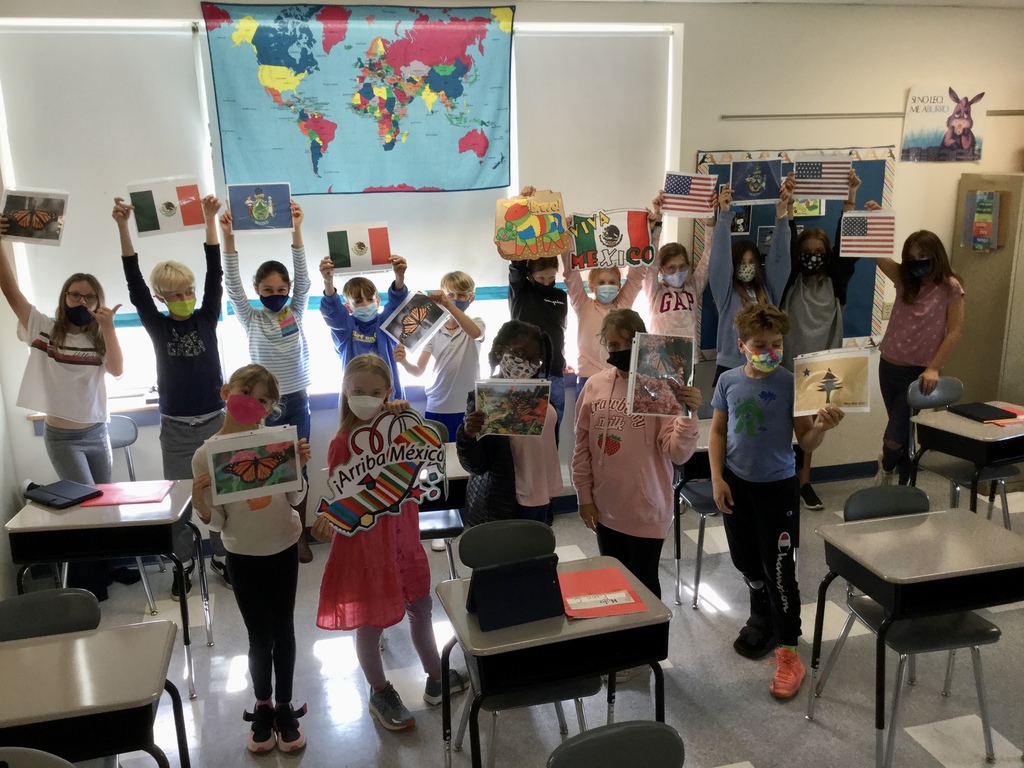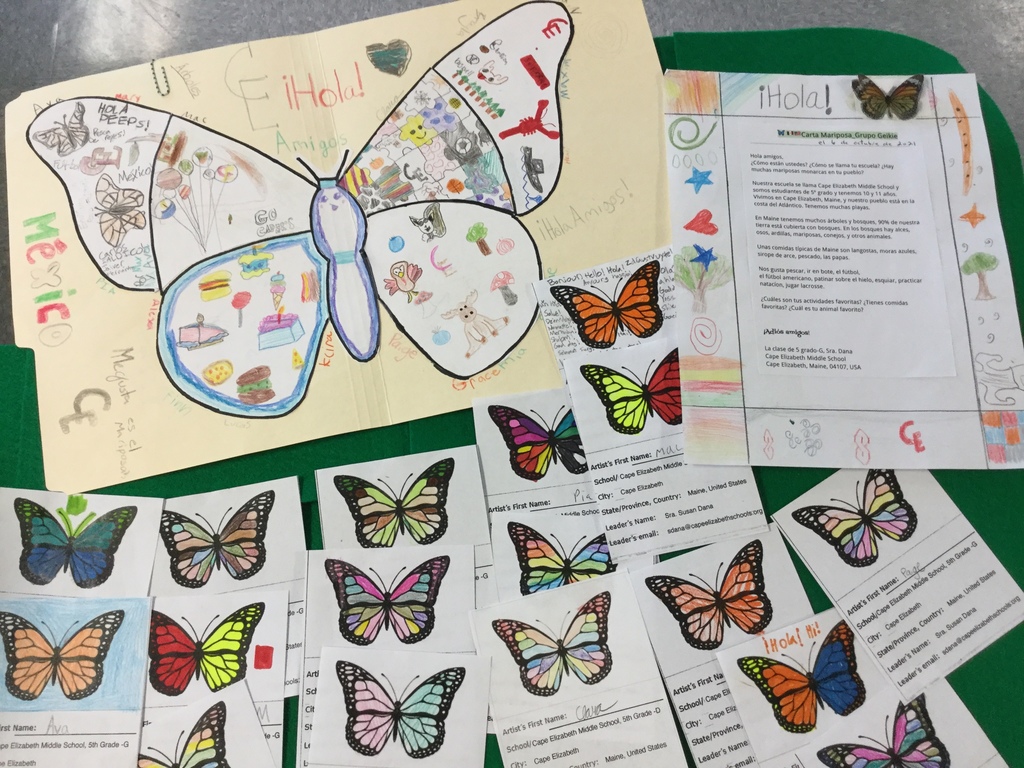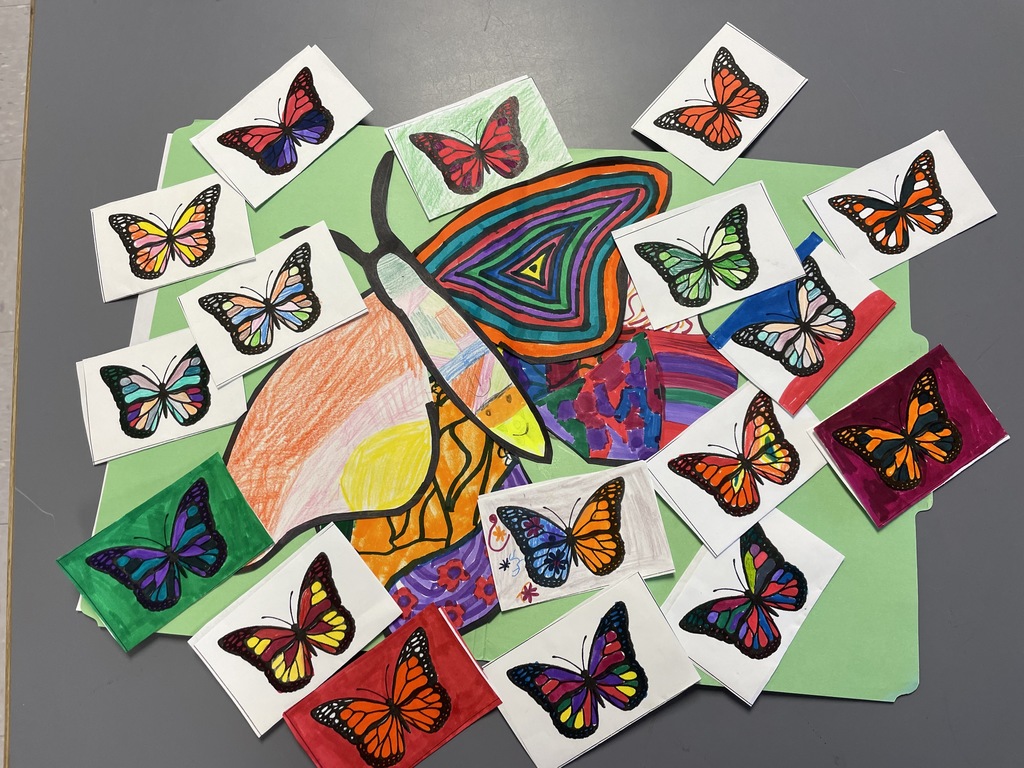 Our Powerhouse Pooled Testing Team coming to a school near you! Keeping our schools and community safe one week at a time!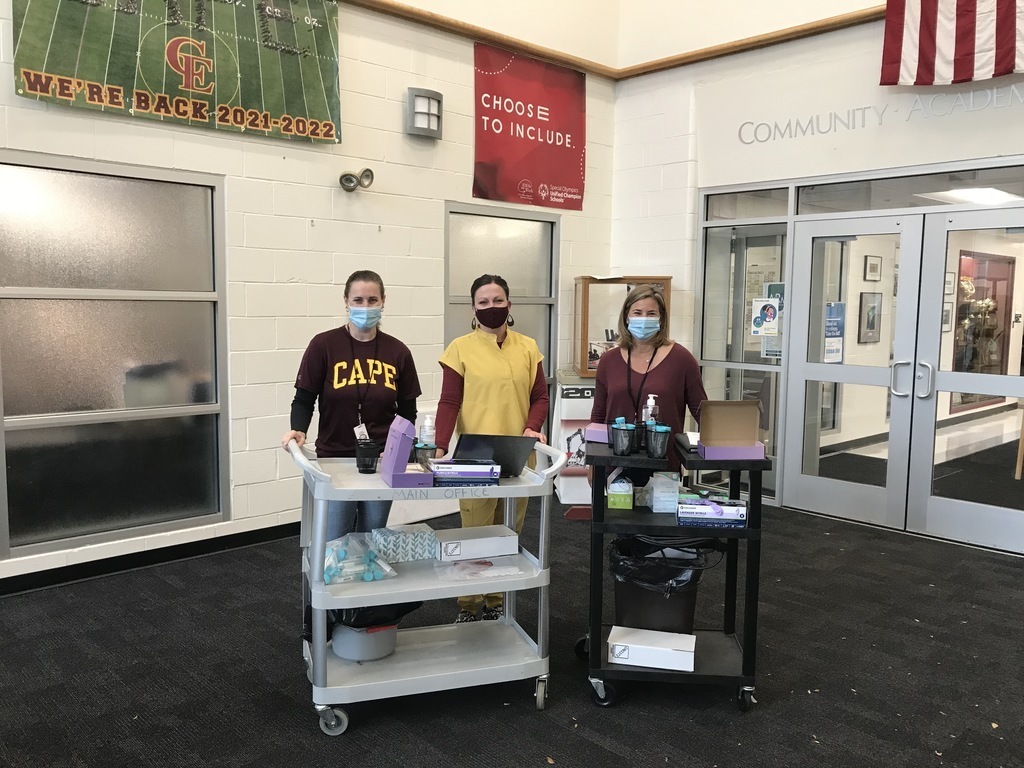 CEMSPA will be holding the annual Book Fair from October 12th - 15th. Students will be visiting the fair with their classroom teachers. See the email sent home on 10/5/2021 for more details.

7th graders on the Filieo/Moniz team went to Turkey Hill Farm to jumpstart a unit on invasive species.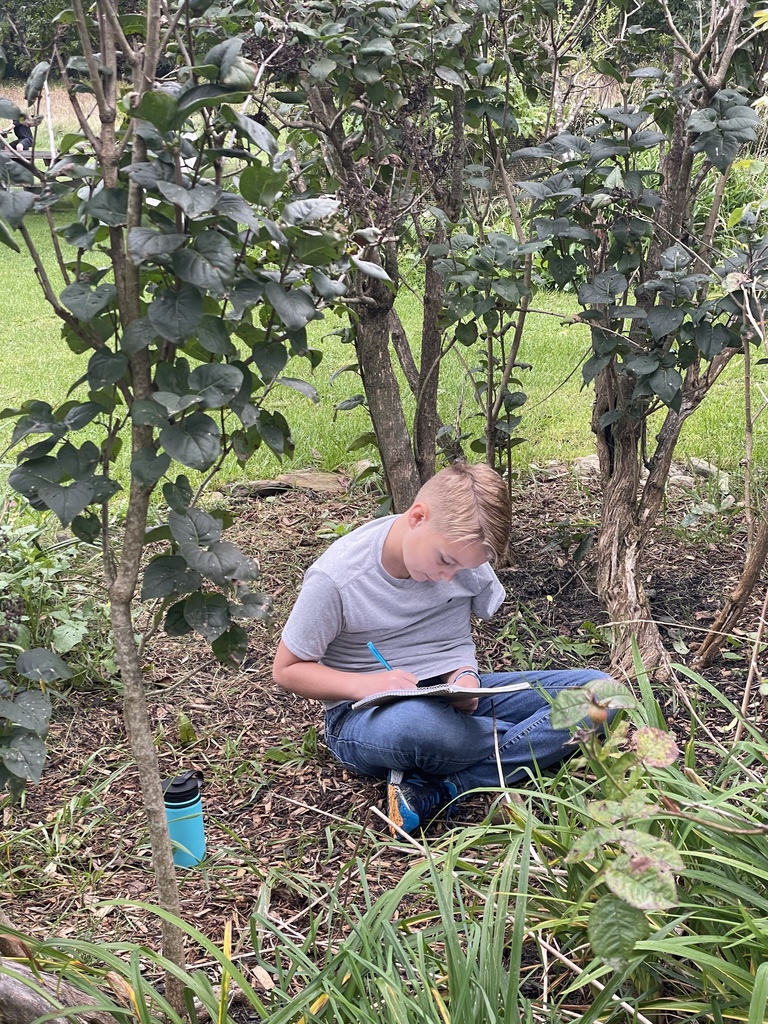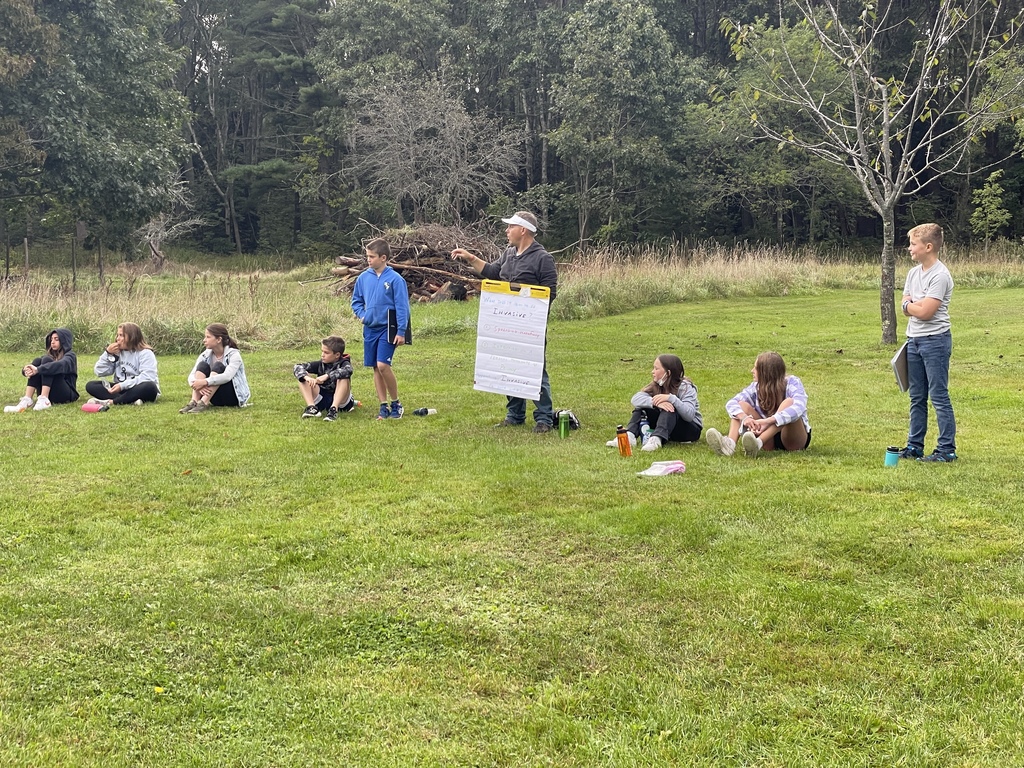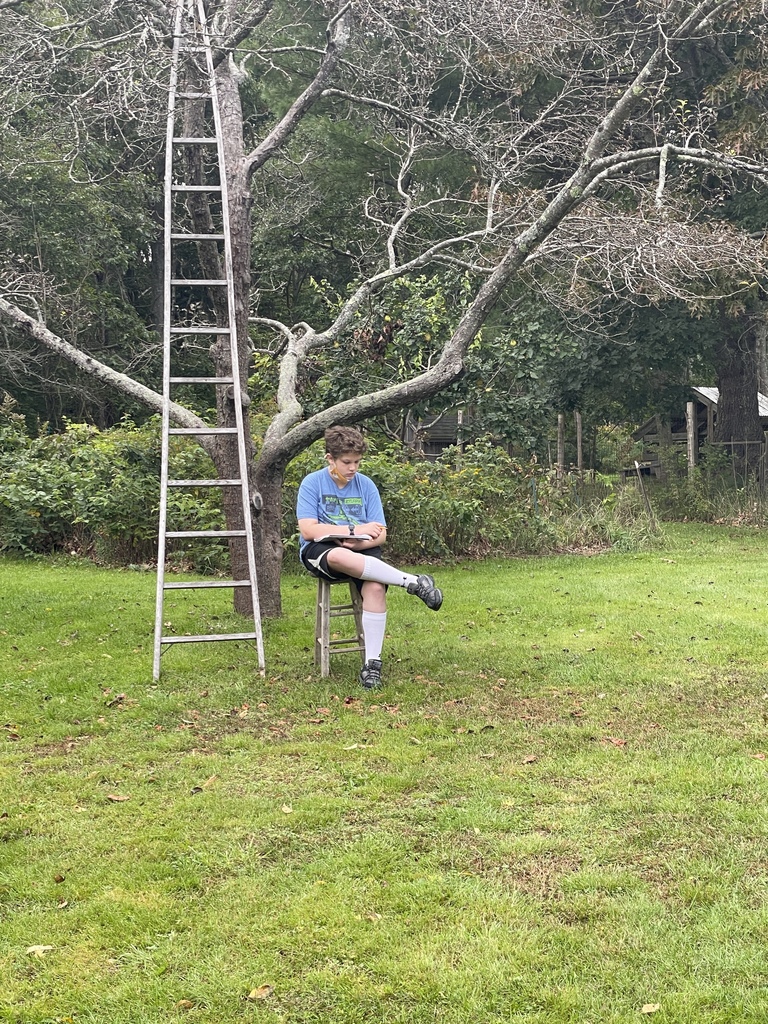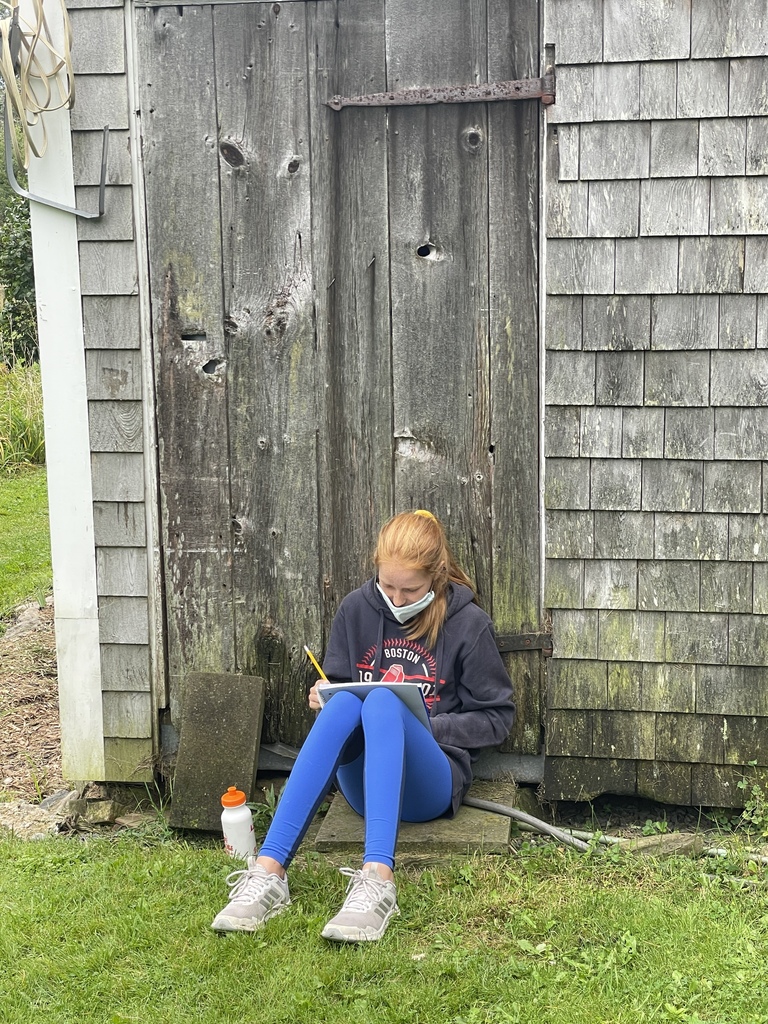 9/24/21 CEMS Athletic Update - CEMS Tennis Match for today has been postponed due to inclement weather.

Grades 5/6 Picture Day has been scheduled for Friday, October 1st.