Have you ordered a yearbook yet? Go to yearbookforever.com to order one today!

Today's District DEI Committee meeting is canceled due to the last minute unavailability of the Superintendent and Asst. Superintendent.

Good Morning! Due to inclement weather, all CESD Schools will be closed today January 7, 2022.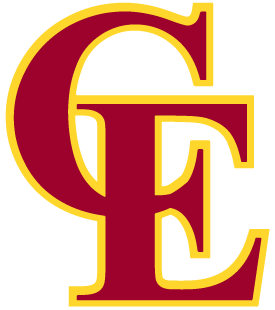 7th Grader Ella Riley, who is an enthusiastic art student in Mrs. Lawler-Rhoner's class, stopped in to Central Office to help Jen Lakari ring in the New Year with some celebratory artwork on the chalkboard.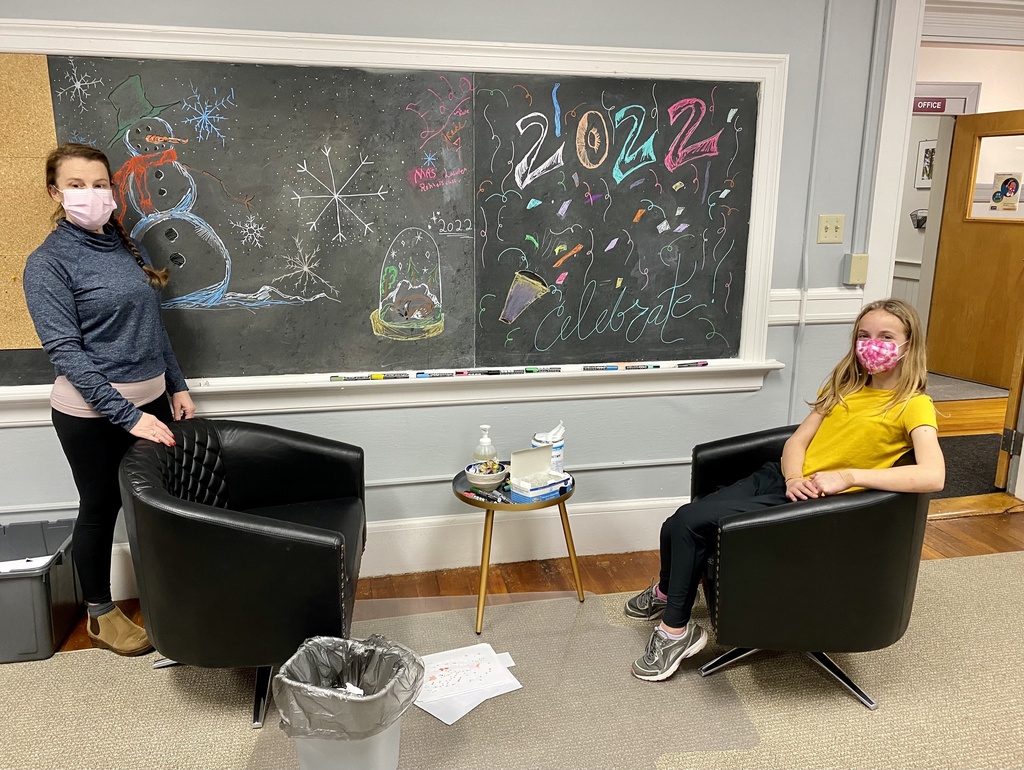 Due to inclement weather, all CESD schools will be closed today, Wednesday 12/22/2021.

Just a quick reminder that pooled testing will not occur this week due to the holiday, it will resume after the New Year! Have a safe and wonderful break!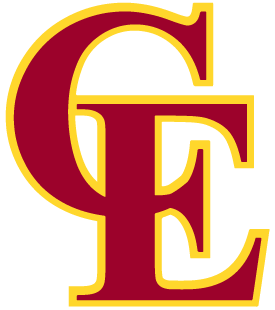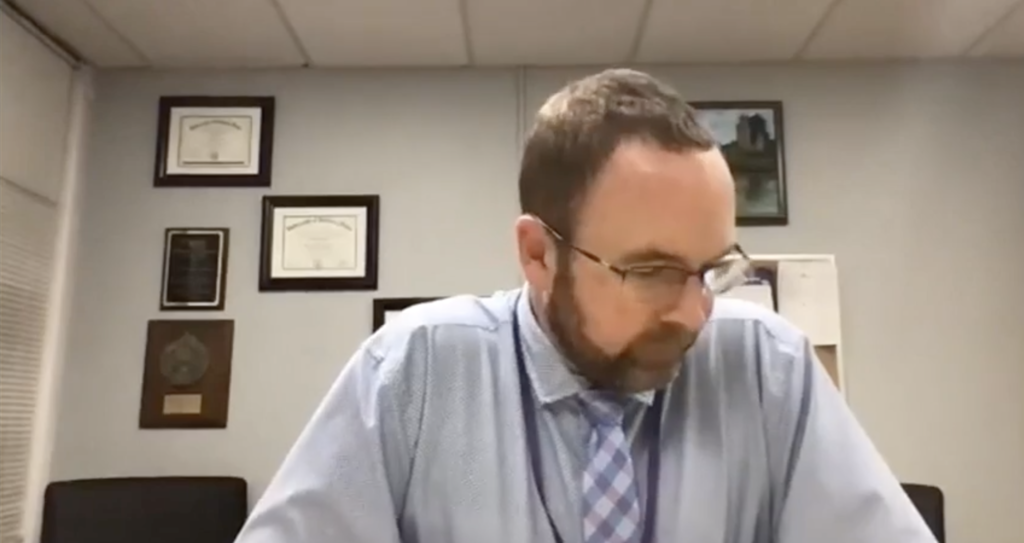 Today - Wednesday, December 8th Boys Basketball games have been rescheduled to Thursday, December 16th.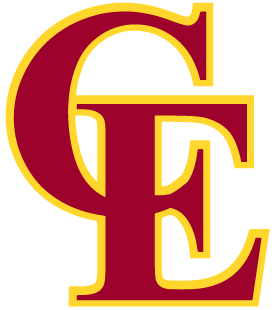 Interested in purchasing a yearbook? Go to yearbookforever.com to order one today!

The CEEF Holiday Red Apple Award program makes it easy for parents to say thank you to and recognize the people who have had a positive impact on their students this fall. Click the link to nominate your favorite district employee!
http://www.ceef.us/red-apple-award/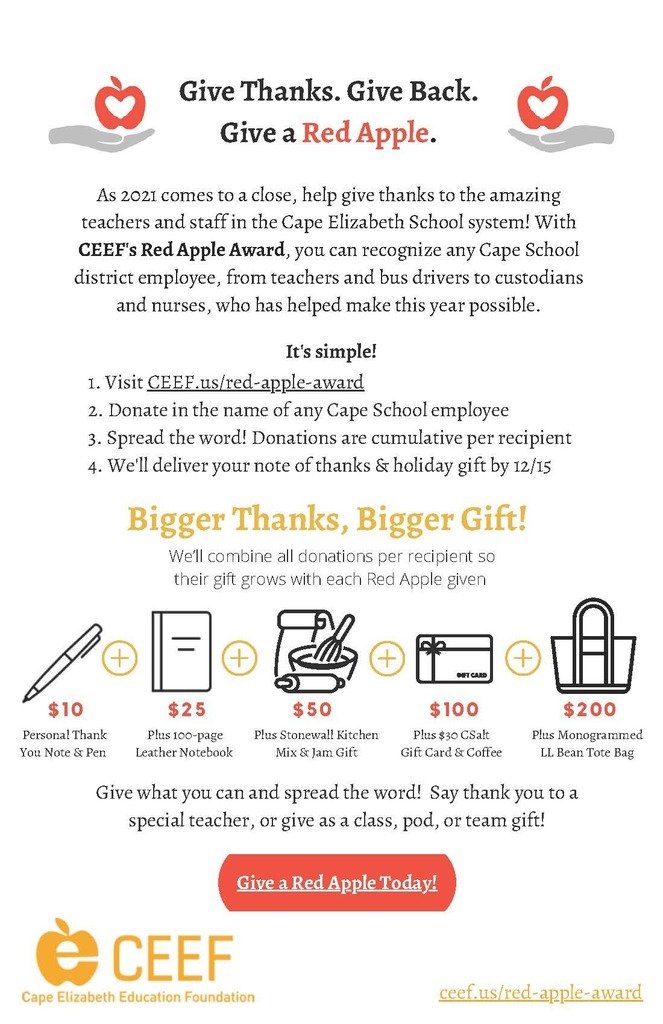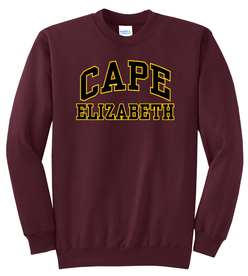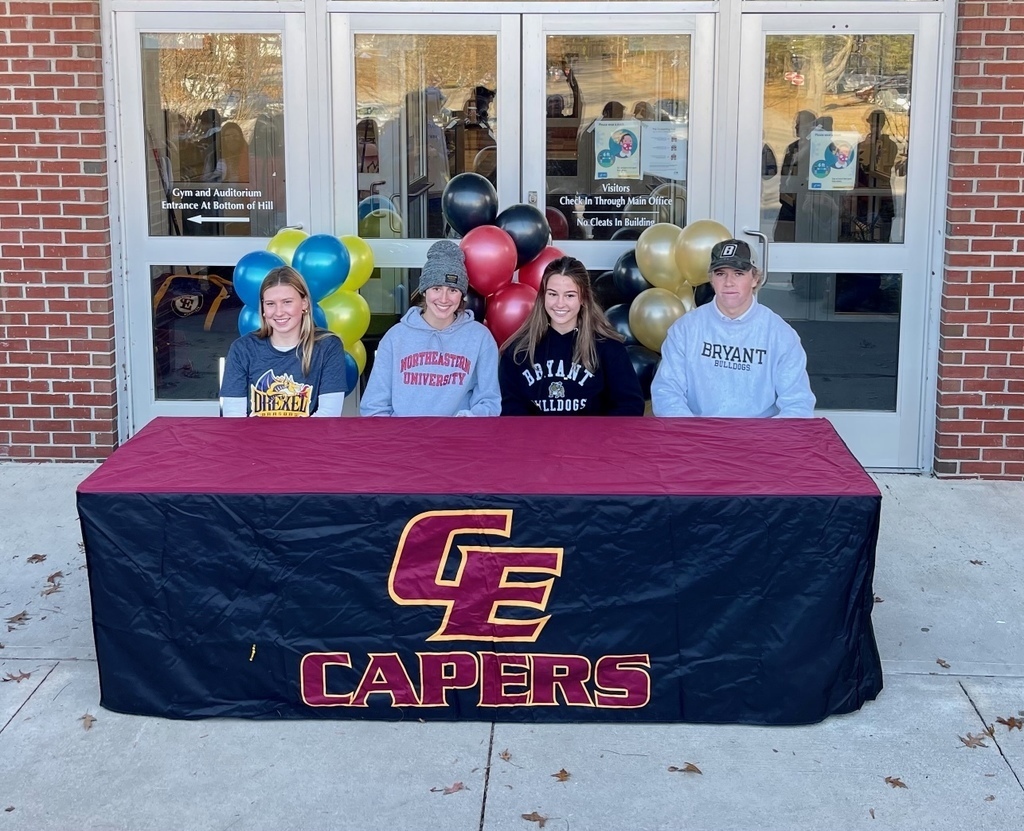 Take a break from cooking Thanksgiving week and support CE Project Graduation at the same time! Bring your family and friends to McDonald's in Millcreek on November 22 between 5-8 pm. 20% of sales during that time will go to CE Class of 2022 Project Graduation.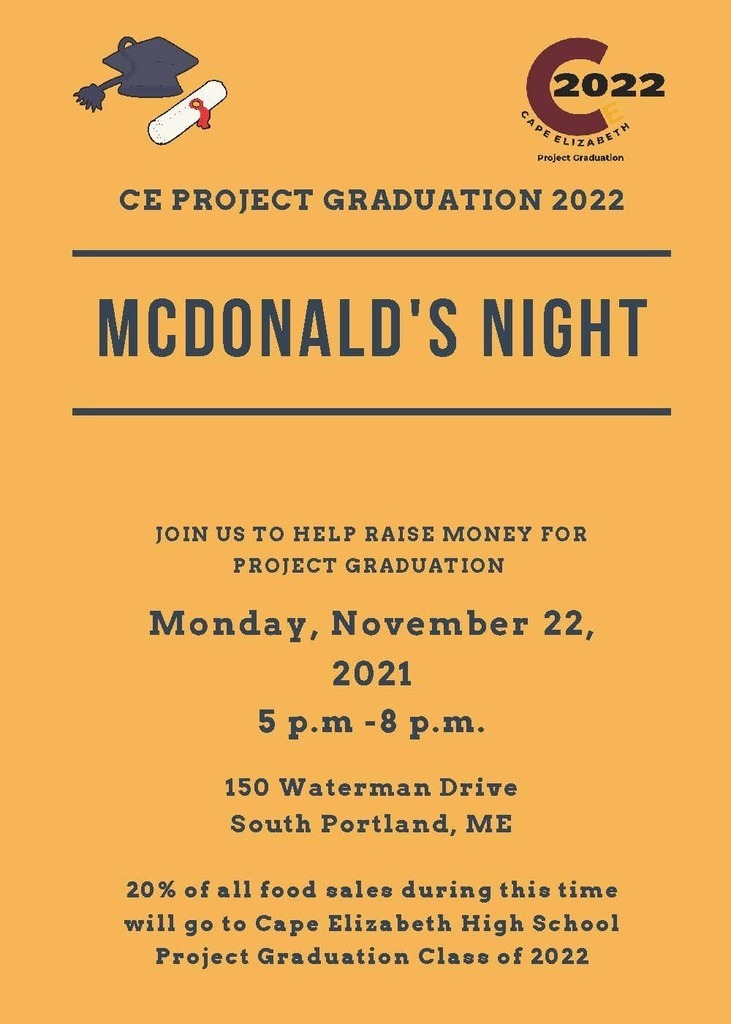 We said our goodbyes to School Board Member Laura DeNino at the Regular Business Meeting on Tuesday the 8th.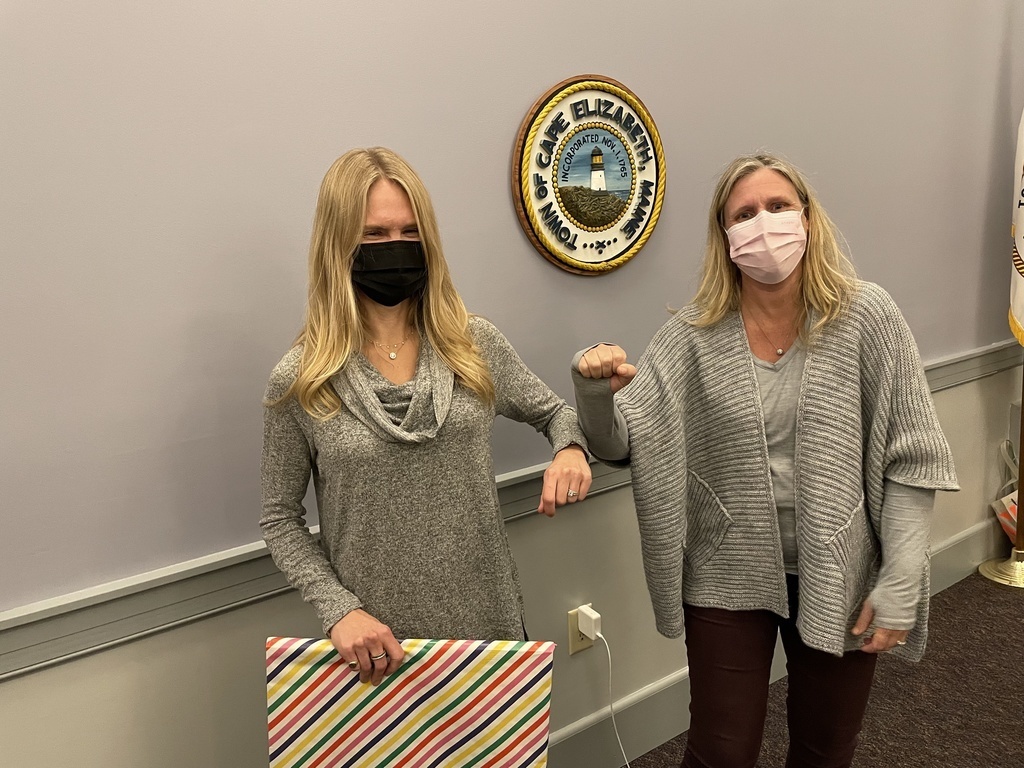 Fowler Road is now open! Bus service is restored to Fowler Road residents. Students on Busses 6 & 7 WILL be able to take the bus home.

CEMS -The CEMS Student Council will be hosting a 7th and 8th grade dance held at the HS (outside, underneath the tent) on Thursday from 6:00-8:00. See email sent home to all 7th and 8th grade families. It will be Halloween Theme (NO COSTUMES) but students are encouraged to wear black and orange or Halloween decorative t-shirts. Cost of admittance is $5.00, snacks and drinks will be for sale.
CEMS picture retake day will be Wednesday November 17th.