SCHOOL BOARD Reg Business Meeting Tues, May 10 6:30PM Town Hall. Masks Strongly Encouraged in Town Hall. FMI
https://bit.ly/3KVQys5

SCHOOL BOARD Workshop Meeting Mon, April 25 7:00PM* CEHS Library. [*Workshop will begin immediately after the budget presentation to theTC which begins at 6pm.] fmi
https://www.cape.k12.me.us/browse/313228




PikMyKid is coming to Pond Cove. PikMyKid allows parents to communicate how kids will be picked up. For those in the car line, parents can announce when they arrive. For parents who need to change how a kid is picked up, they can easily and securely do so. More to follow.

Today's District DEI Committee meeting is canceled due to the last minute unavailability of the Superintendent and Asst. Superintendent.

Good Morning! Due to inclement weather, all CESD Schools will be closed today January 7, 2022.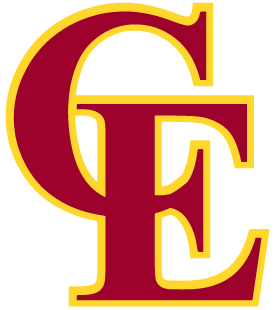 7th Grader Ella Riley, who is an enthusiastic art student in Mrs. Lawler-Rhoner's class, stopped in to Central Office to help Jen Lakari ring in the New Year with some celebratory artwork on the chalkboard.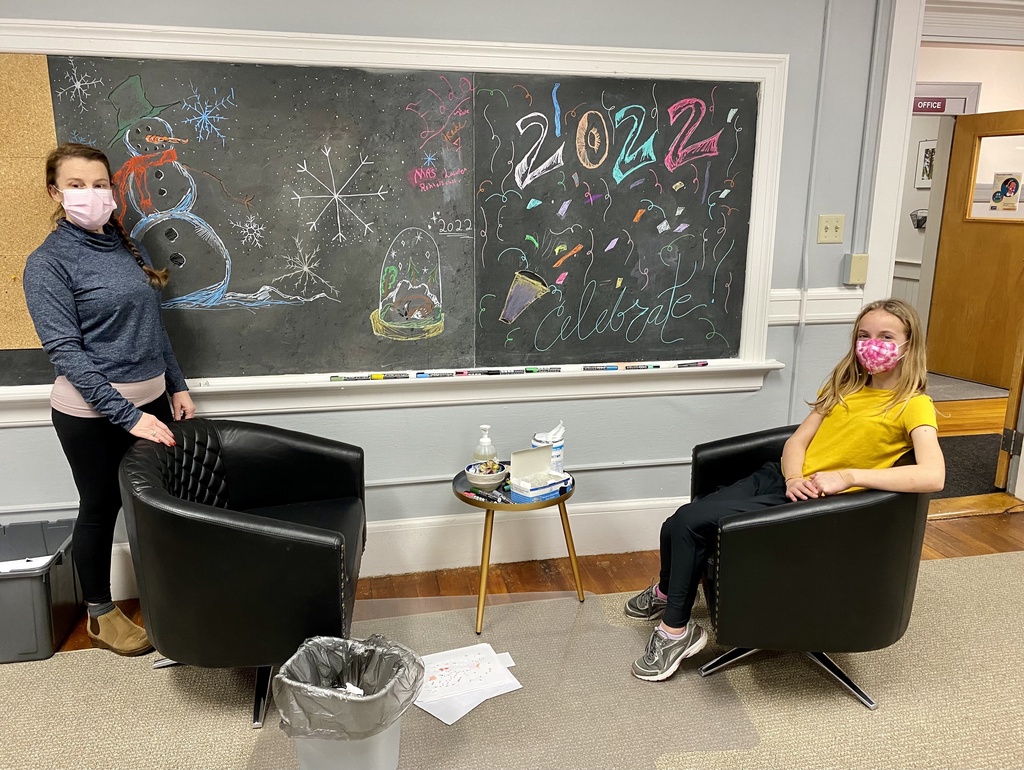 Due to inclement weather, all CESD schools will be closed today, Wednesday 12/22/2021.

Just a quick reminder that pooled testing will not occur this week due to the holiday, it will resume after the New Year! Have a safe and wonderful break!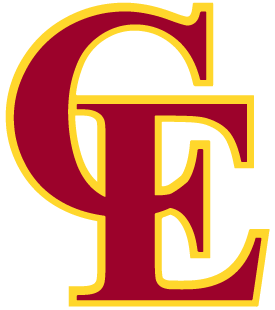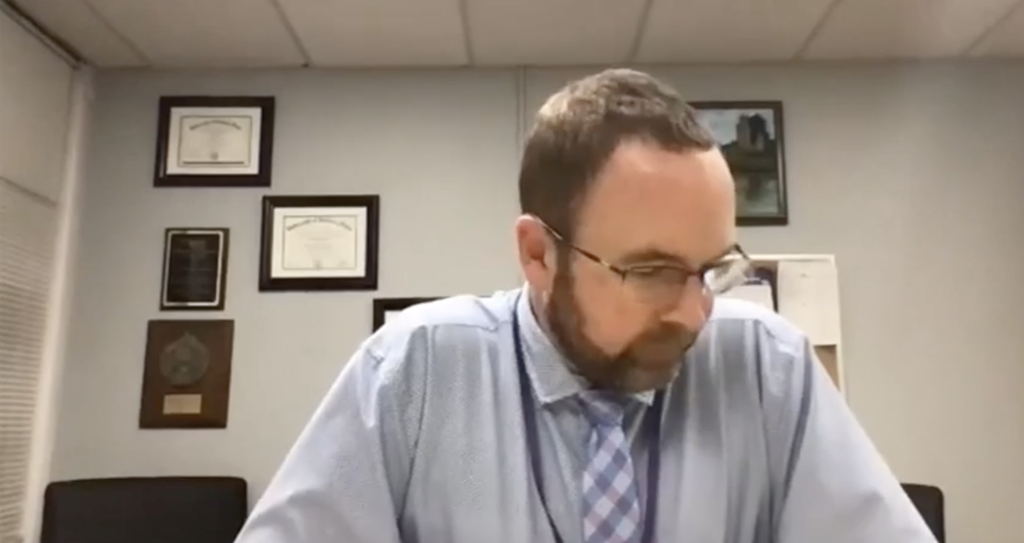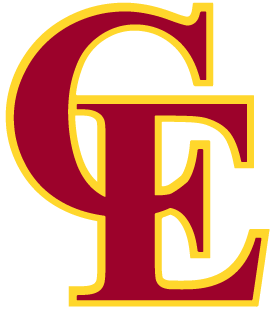 The CEEF Holiday Red Apple Award program makes it easy for parents to say thank you to and recognize the people who have had a positive impact on their students this fall. Click the link to nominate your favorite district employee!
http://www.ceef.us/red-apple-award/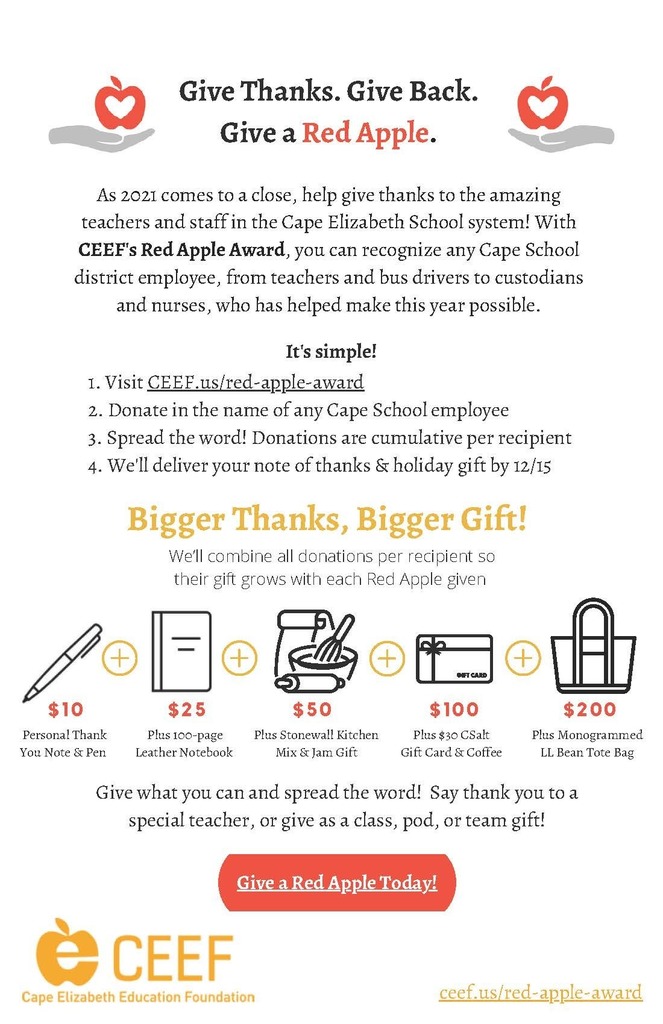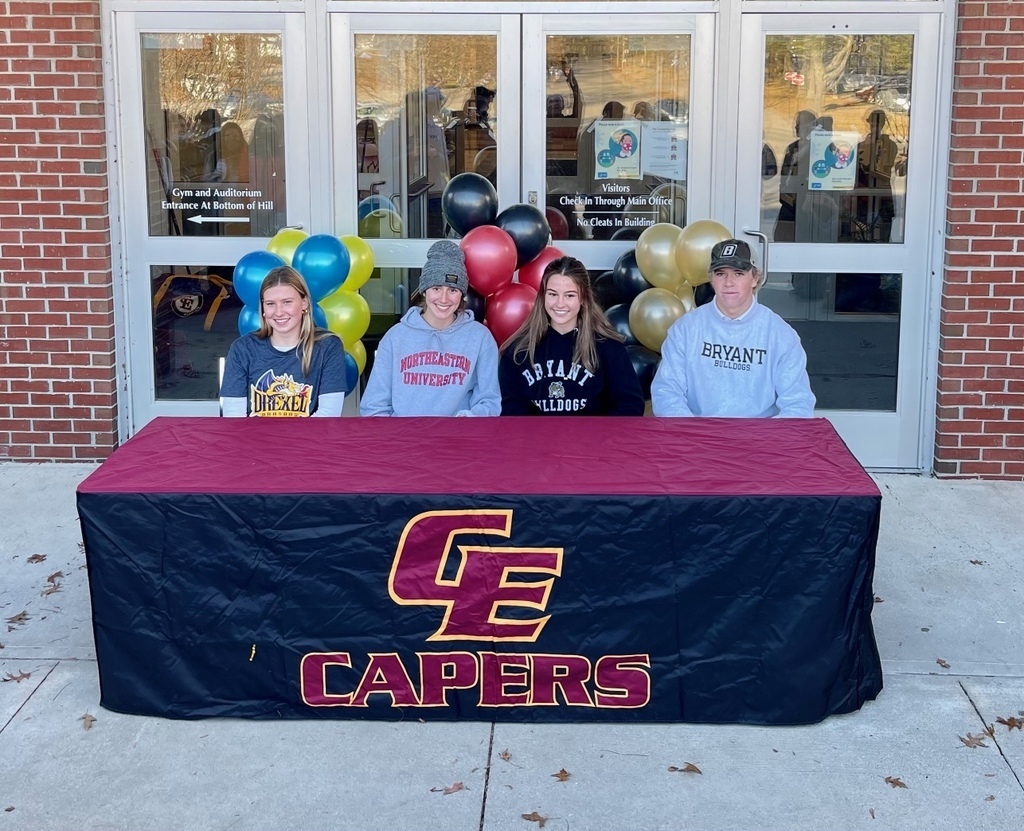 Take a break from cooking Thanksgiving week and support CE Project Graduation at the same time! Bring your family and friends to McDonald's in Millcreek on November 22 between 5-8 pm. 20% of sales during that time will go to CE Class of 2022 Project Graduation.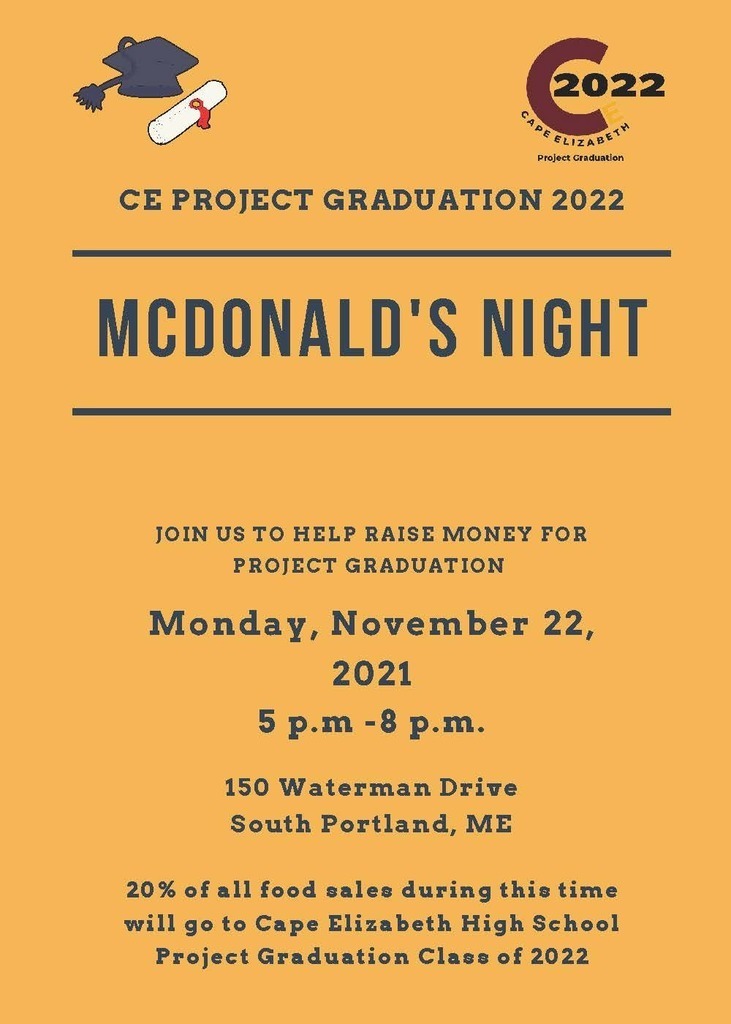 We said our goodbyes to School Board Member Laura DeNino at the Regular Business Meeting on Tuesday the 8th.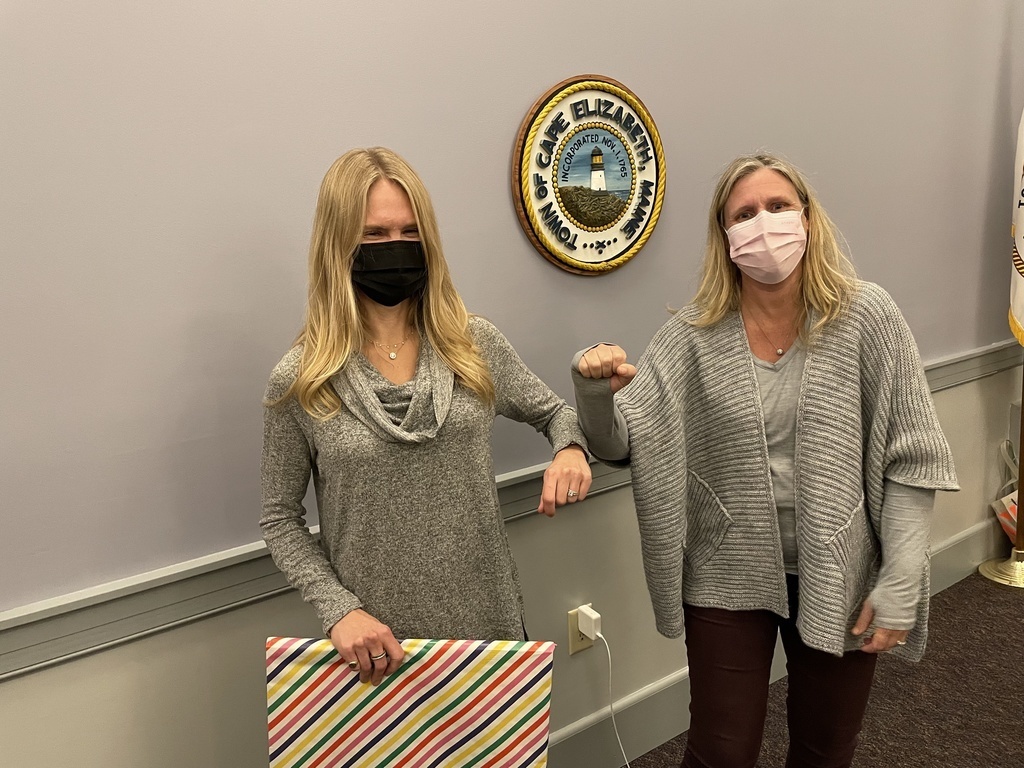 Fowler Road is now open! Bus service is restored to Fowler Road residents. Students on Busses 6 & 7 WILL be able to take the bus home.