As part of Ancient Egypt studies, G3 students use @tinkercad to design a hieroglyphic stamp w/ their initials. Students started exploring the app, learning about all 3 dimensions, + measuring in millimeters. #PondCoveSchool #3Ddesign #metricsystem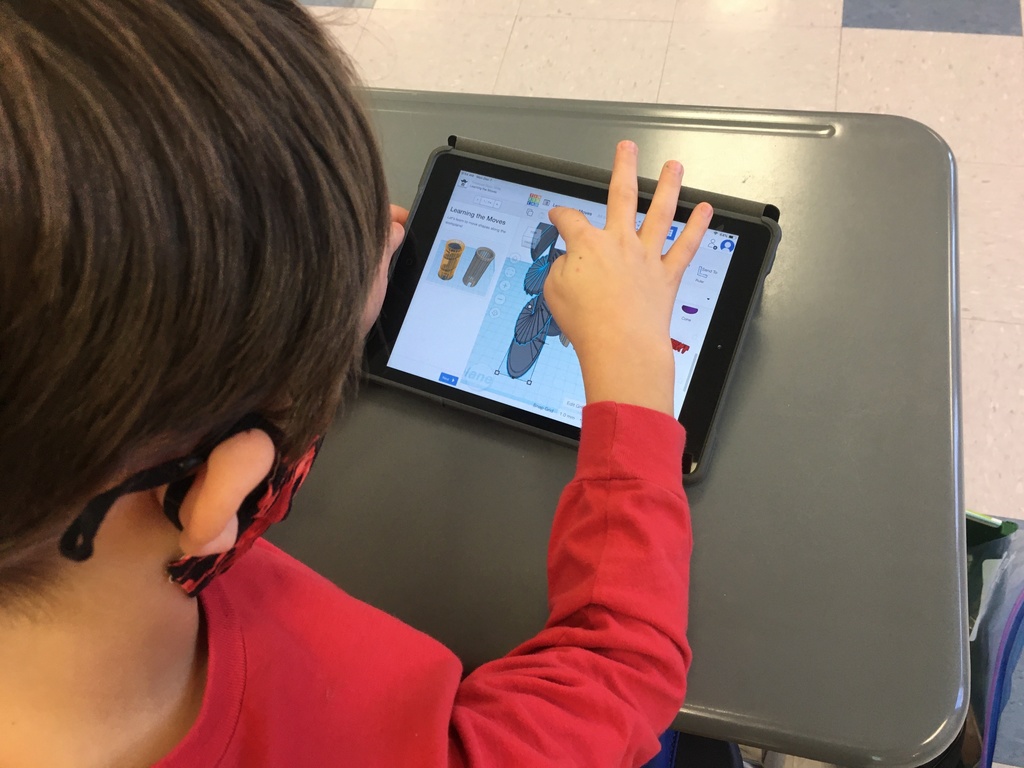 Through a generous grant from our Education Foundation #CEEF we were able to make #CoderExpress goodie bags. They contain all of the materials for the unplugged activities and of course a cookie and some hot chocolate! Over 250 families signed up! #PondCoveSchool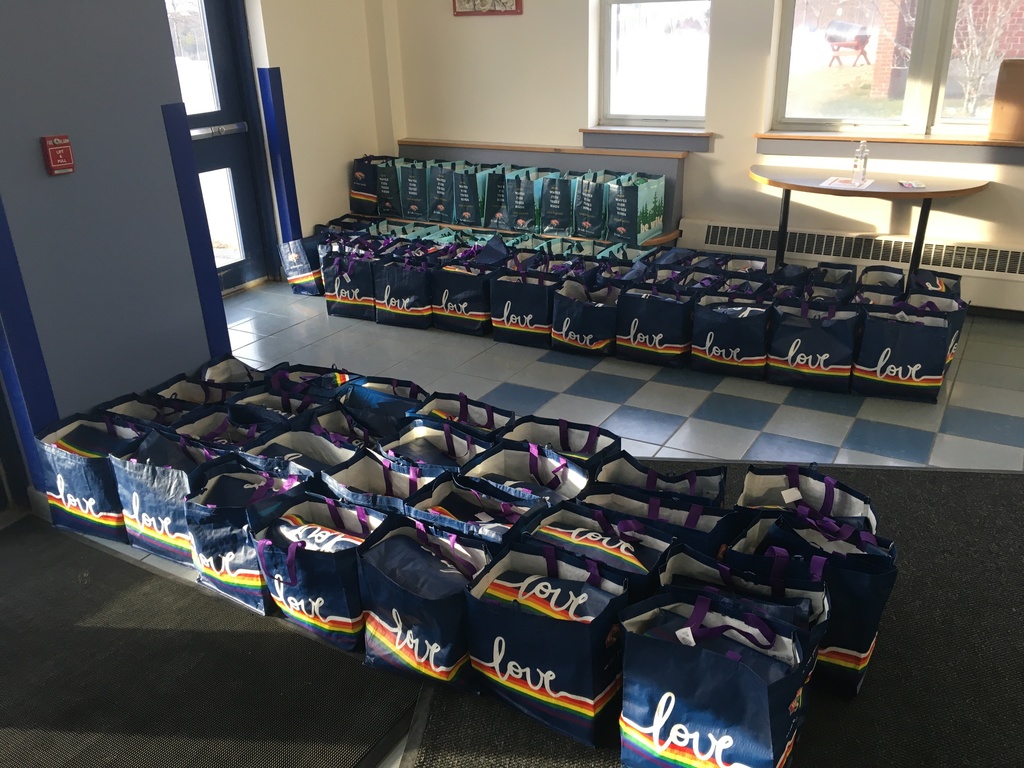 3rd-grade students started their Ancient Egypt studies in style. Students went on a "field trip" to Ancient Egypt with #GoogleExpeditions + #VirtualReality We visited the Nile River, and saw a Pharaoh's tomb. #PondCoveSchool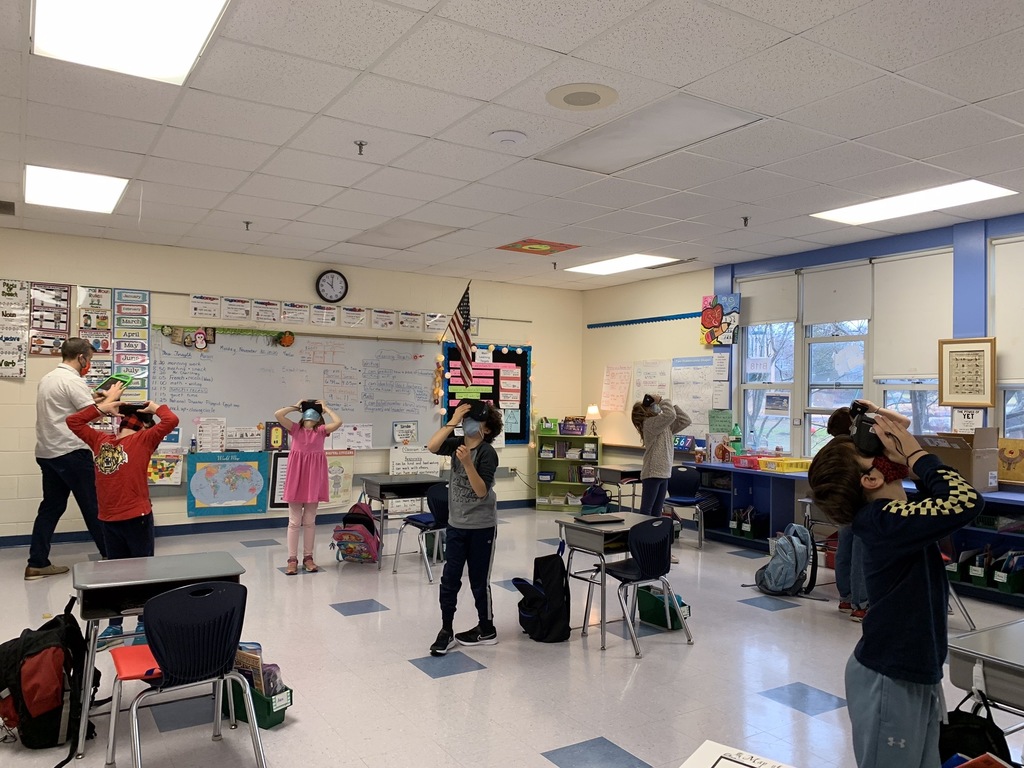 Pond Cove staff pictures are displayed in a show of appreciation for their dedication and commitment to our students and community.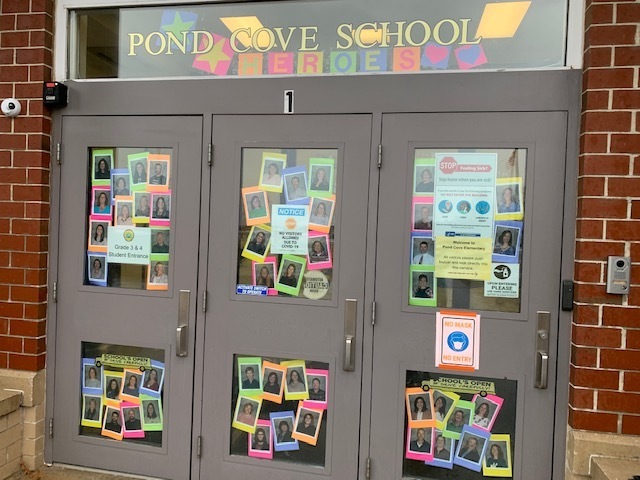 First grade students are using their photography skills + the app ChatterPix to tell their families what they are thankful for #PondCoveSchool Their voices are making these turkeys talk.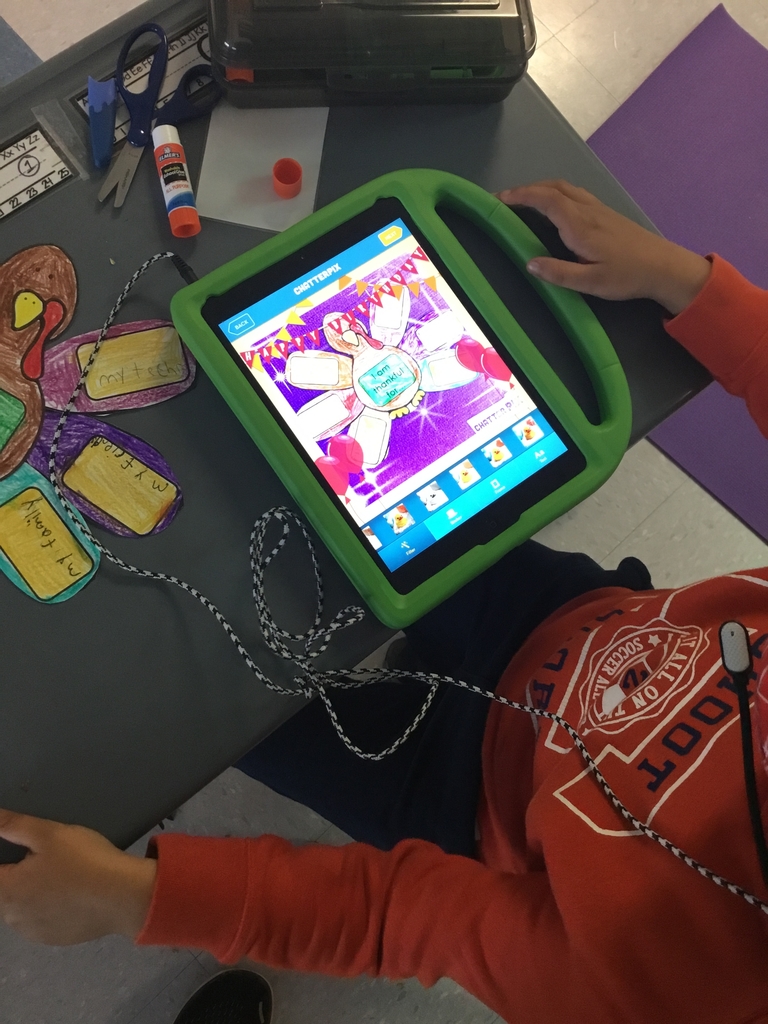 NEW INFORMATION REGARDING TRAVEL: The State is exempting residents from the following states from the testing and 14-day quarantine requirement for travel and lodging: Vermont, New Hampshire and and Massachusetts.* *Exemptions for CT, NY and NJ end Nov. 4, 2020**.


Students at #PondCoveSchool are using @breakoutedu to celebrate this time of year. First grade students read #FiveLittlePumpkins poem + then try to get the pumpkins to a Halloween party #criticalthinking #collaboration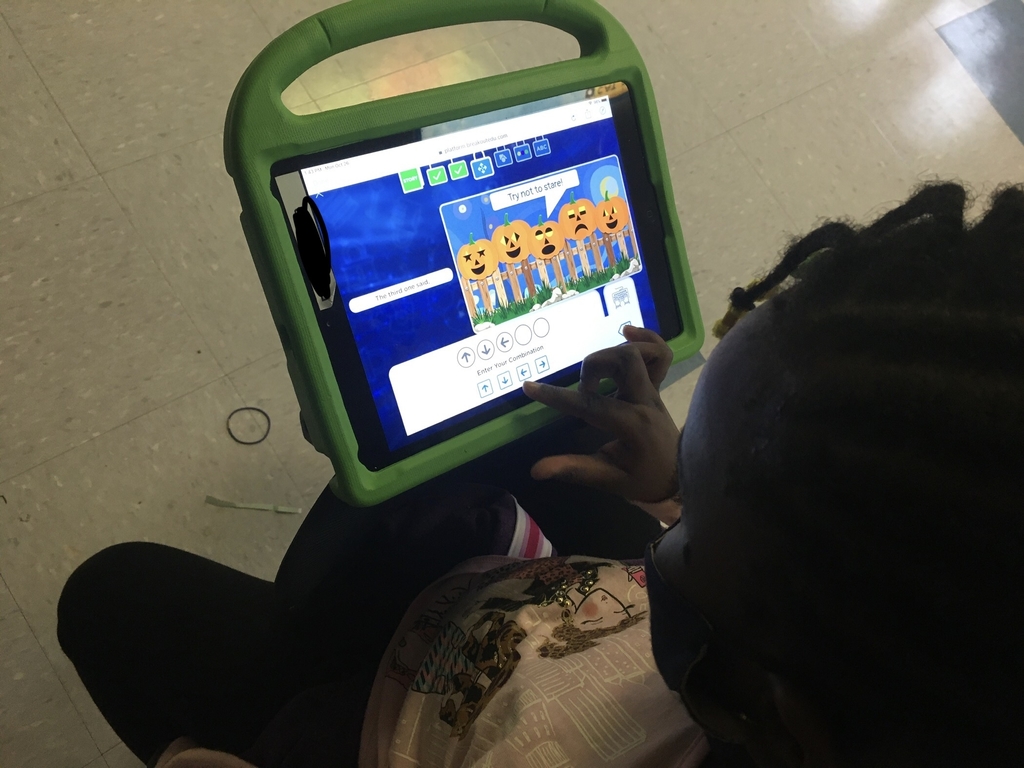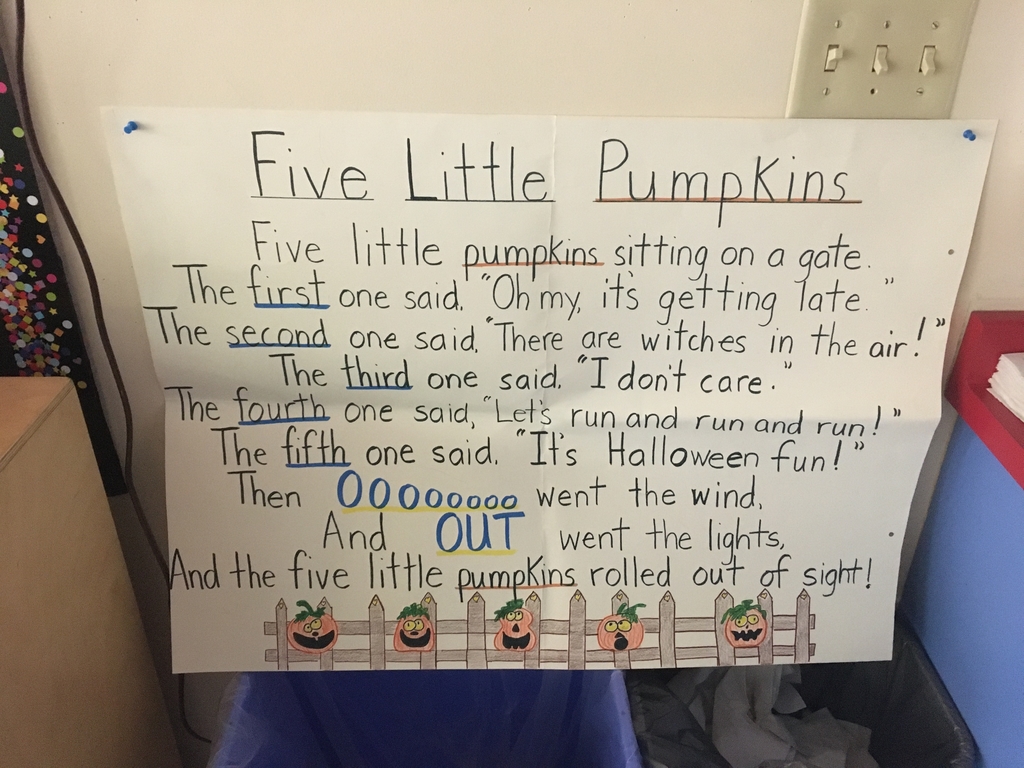 Teachers + students are being creative this year with #OpenHouse. 4th graders are using @AdobeSpark and 1st graders are using @Flipgrid to showcase what is important to them in their new classes. #PondCoveSchool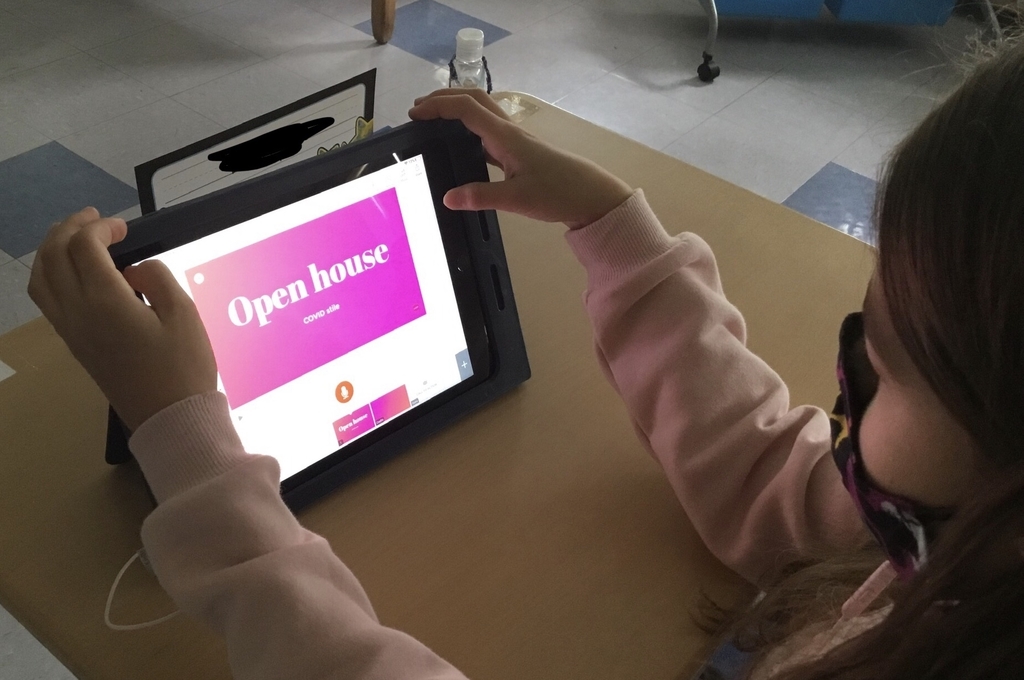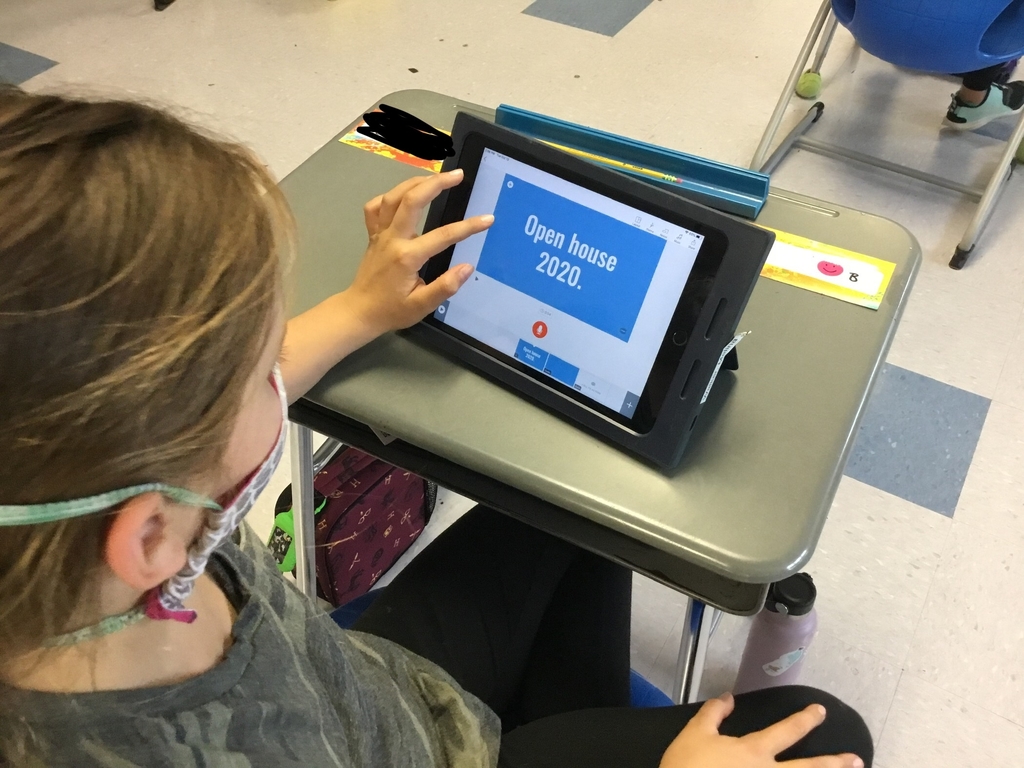 The Building Committee Meeting will be via Zoom on October 20, 2020 at 6:30 pm, click on the Events section to join. The agenda and supporting documents can be viewed by clicking the link address below.
https://www.cape.k12.me.us/o/cesd/browse/172460



October 13th at 6:30 pm is the Regular School Board Meeting. Below is the link to the page for the agenda and supporting documents. Please follow the link on the Events Section to join the meeting.
https://www.cape.k12.me.us/o/cesd/browse/171494


It's snowing in kindergarten at #PondCoveSchool Students built snowmen using pattern blocks app, learned to take screenshots, cropped photos +marked up with names. 5 year olds. Wow. #mindblown Of course we played the #Frozen soundtrack.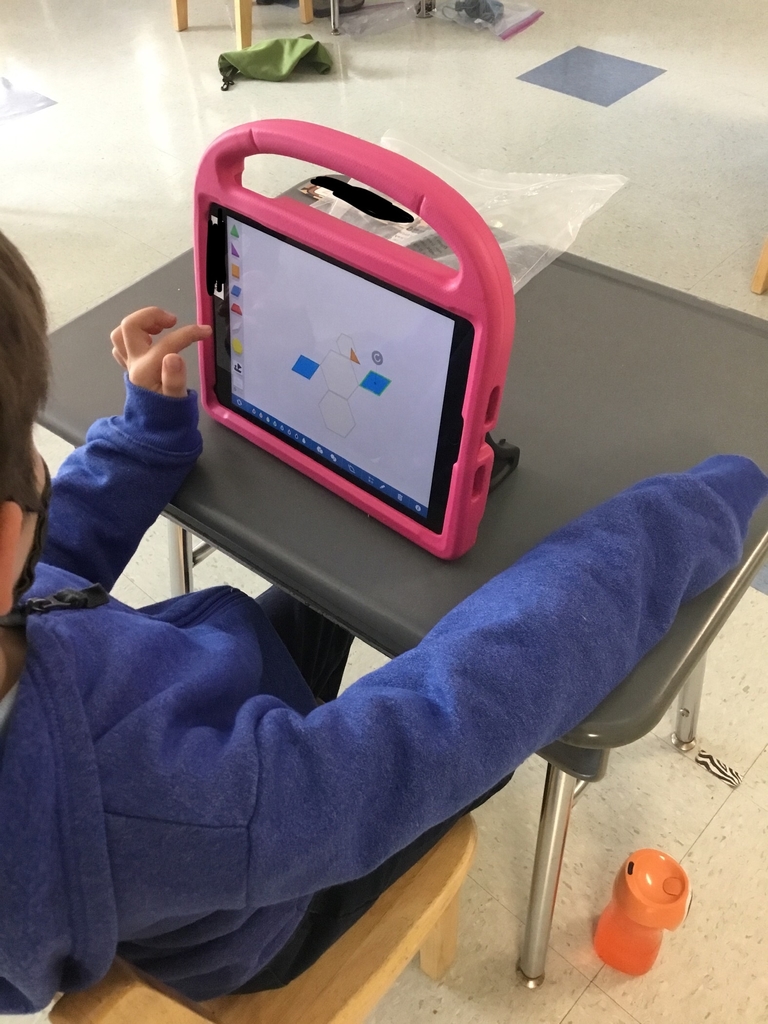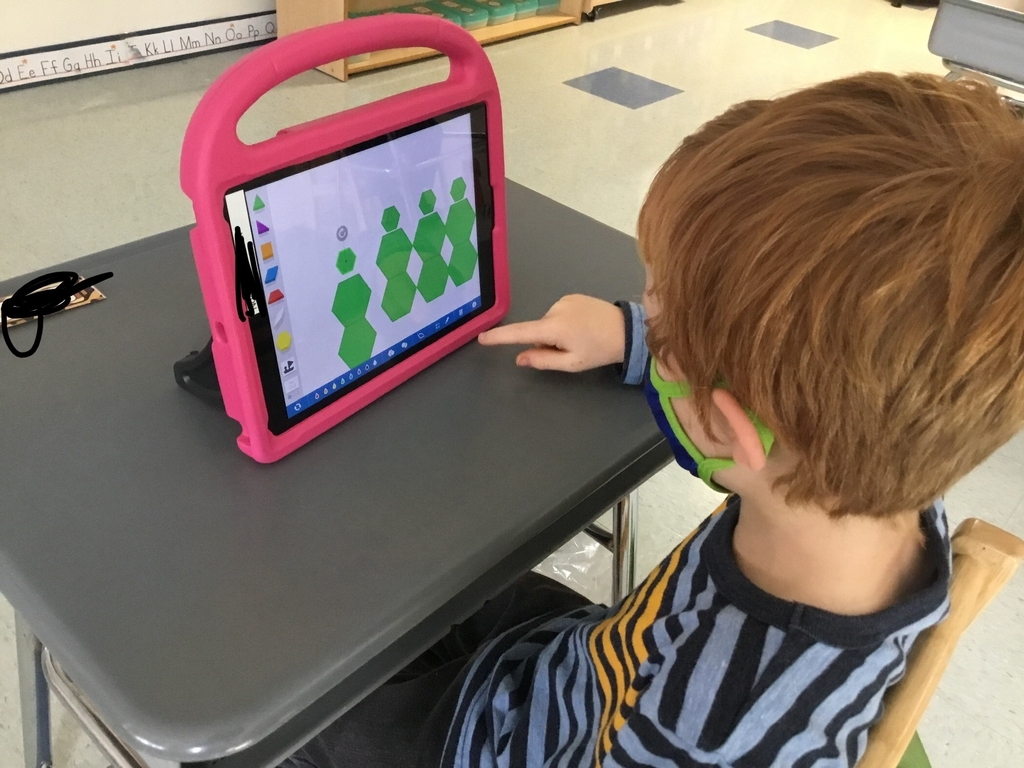 Spending the first half of the week w/4th grade students + @Flipgrid New to #PondCoveSchool students even used it in different states last year during remote learning #oneofthebestappsever

It's amazing how educators adapt to make things better for students. Our school counselor @BriGallagherSC transformed her space to help students w/their social emotional needs. Mats on the floor w/puppets, a race track w/seat cars, +of course lava at the door. #PondCoveSchool